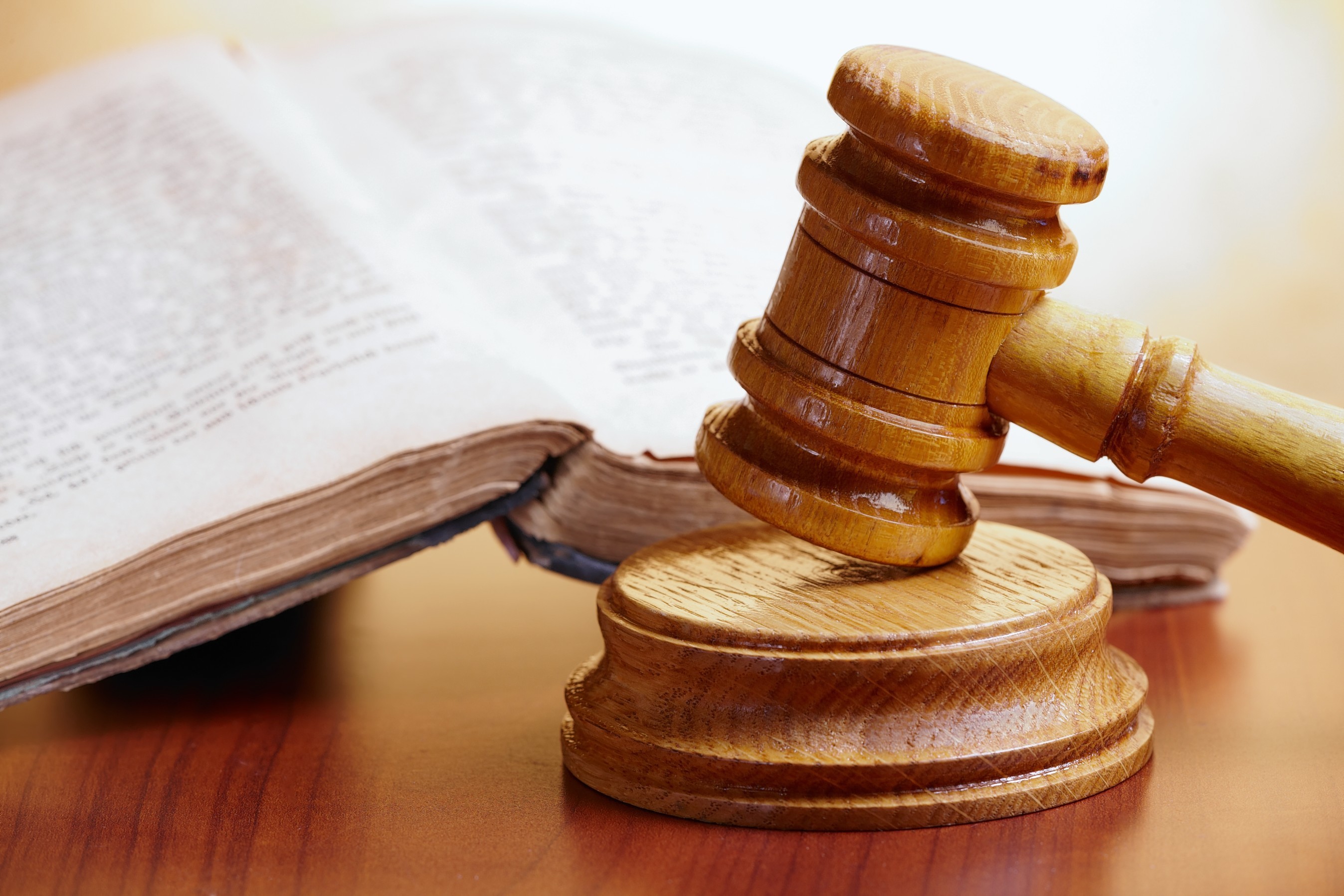 Petrofac is facing the prospect of a £400 million payout to investors amid legal action linked to an alleged bribery scandal at the oil services firm.
Last week David Lufkin, the former global head of sales at Petrofac, pleaded guilty to offering corrupt payments in an attempt to secure contracts in Saudi Arabia worth £2.7 billion and contracts in Iraq worth £566 million.
Yesterday, litigation funder Innsworth and law firm Keystone said that they are analysing potential claims and are actively putting together a group of shareholders to launch action against Petrofac.
Ian Garrard, managing director of Innsworth, said the group is in a "pre-eminent position to assemble and fund a shareholder group action against Petrofac".
Innsworth, which helps fund lawsuits and then takes a portion of the damages if successful, is also behind a shareholder claim against car giant Volkswagen over the emissions scandal.
The allegations of bribery, corruption and money laundering at Petrofac relate to oil contractor and consultancy Unaoil.
Shares in Petrofac collapsed in 2017 when the Serious Fraud Office (SFO) announced its investigation into the companies.
Chief executive Ayman Asfari, a Tory party donor, and the then chief operating officer Marwan Chedid were both arrested and questioned under caution but later released without charge.
Petrofac's stock was again hit when Mr Lufkin admitted charges at Westminster Magistrates' Court last week, tumbling by more than a quarter.
Innsworth, which is funded by Elliott, is engaging investors who held shares from 2010.
Petrofac said last week that no charges have been brought against any group company, current officers, employees or board members.
Rene Medori, chairman of Petrofac, said at the time: "The SFO has chosen to bring charges against a former employee of a subsidiary company.
"It has deliberately not chosen to charge any group company or any other officer or employee. In the absence of any charge or credible evidence, Petrofac intends as a matter of policy to stand by its employees.
"Petrofac has policies and procedures in place designed to ensure that we operate at the highest levels of compliance and ethics."
Petrofac shares were trading flat at 395p in morning trade.
The company established its presence in Aberdeen through acquisition in 2002 and has a number of offices in the Granite City.
Petrofac has 3,000 UK workers, including 1,800 offshore, and 660 in its Aberdeen offices.
It recently opened a new "innovation zone" at its base at Bridge View, on North Esplanade West, with the intention of using digital technology to help clients keep a lid on costs.
Petrofac provides a range of services for UK North Sea clients. It has 25 years' experience of providing operations and maintenance for clients including BP, EnQuest and Total.
The company has also worked on brownfield engineering and construction modification projects for the likes of Chevron, Repsol Sinopec Resources UK and Apache.
Last year, Petrofac sold its 20% stake in the Greater Stella Area, in the central North Sea, along with its 24.8% interest in the FPF1 floating production facility, to Ithaca Energy.
A number of Petrofac workers employed on BP platforms will be balloted by the Unite trade union over the next few weeks following a dispute over rotas.
Recommended for you
X

Scientists create wind and solar power flags