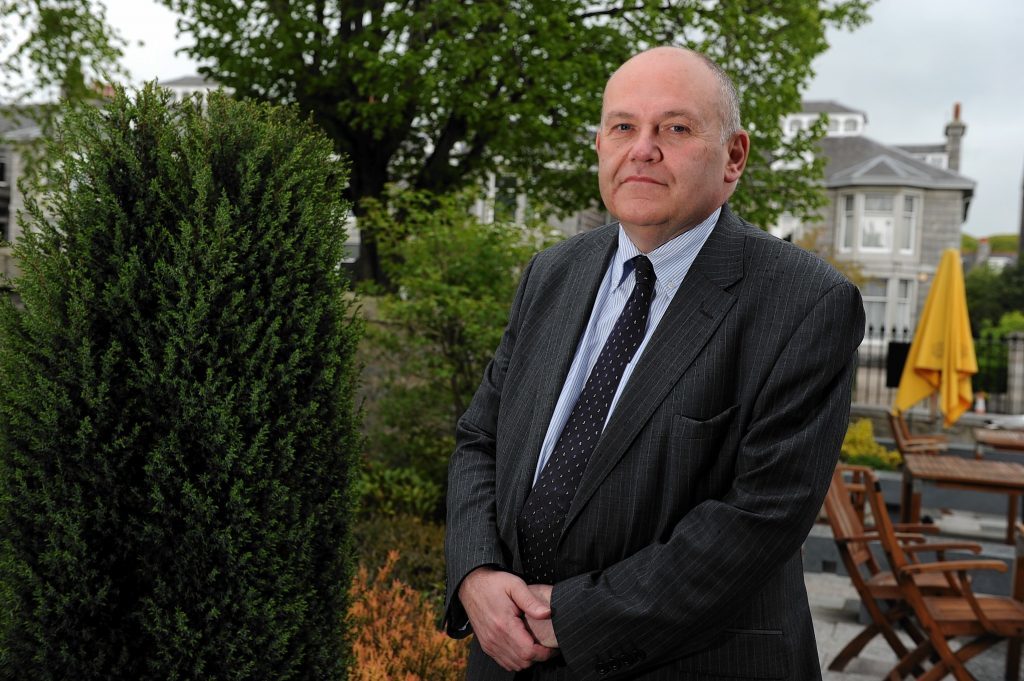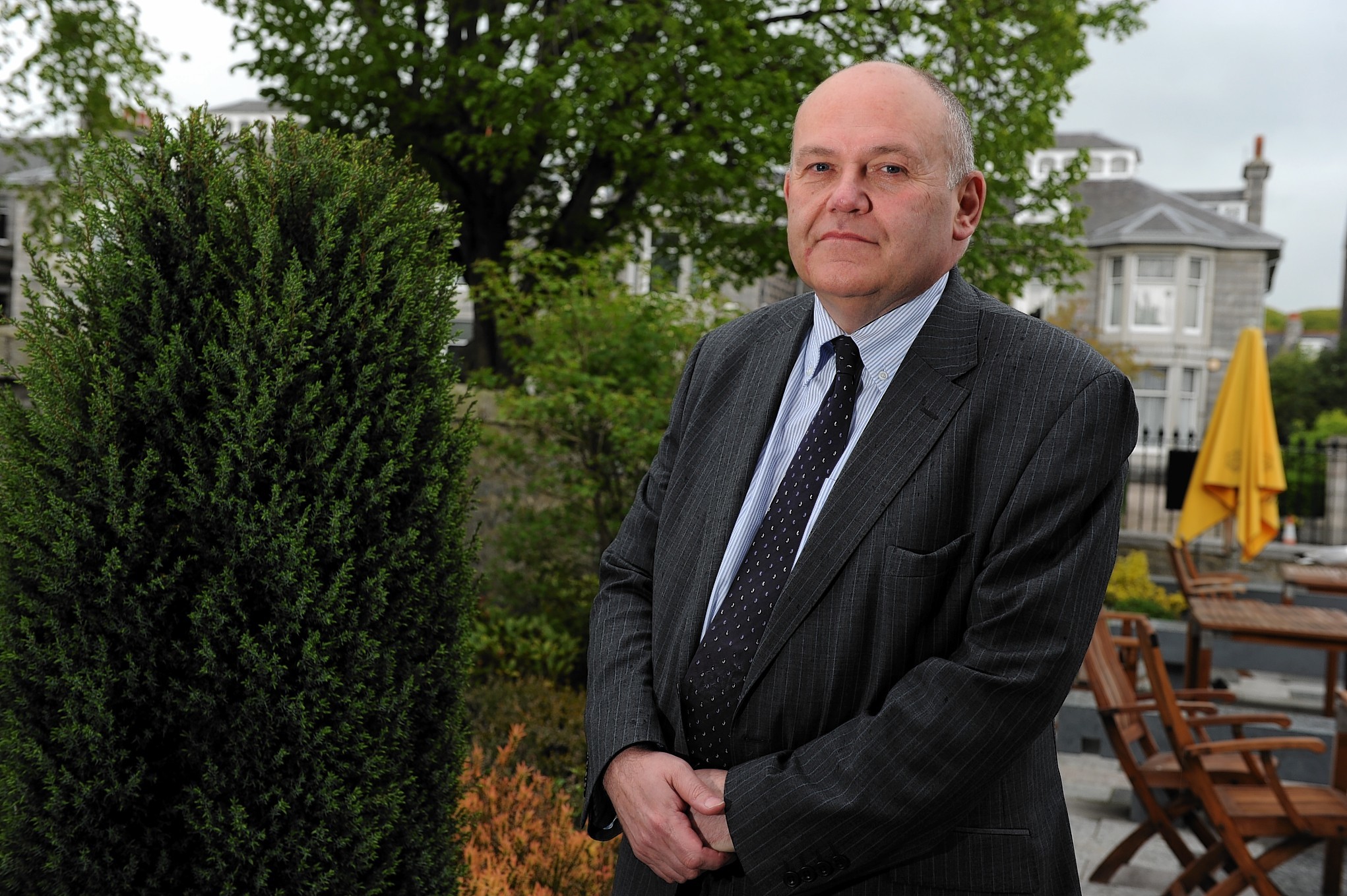 Aberdeen Lord Provost Barney Crockett is to seek the presidency of the World Energy Cities Partnership (WECP).
A vote on a new president and vice-president will take place at the WECP's annual meeting, which is to be held in Aberdeen in September.
The period of office is two years. The non-profit group aims to increase collaboration between the partners involved.
"Aberdeen's future is ever more international. We've always punched above our weight but now more than ever we have to show commitment to our worldwide future," said Mr Crockett.