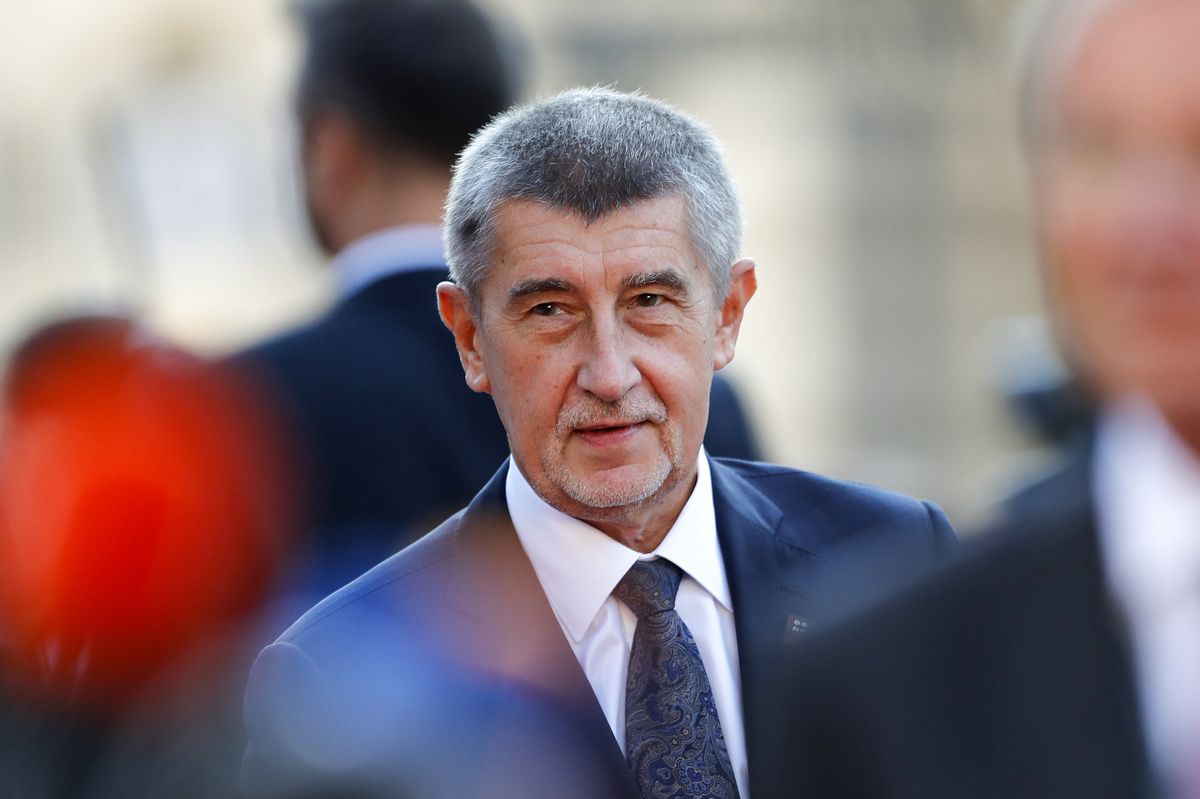 The European Union's smaller members should have a bigger say on issues such as allocating the bloc's budget and its energy and migration policies, Czech Prime Minister Andrej Babis said.
"We want member states to have significant influence on Europe's development, so that Europe is not governed just by bigger states with a politically biased Commission and European civil servants that cost us huge money," Babis said at his ANO party congress in Prague on Sunday.
The EU institutions should meanwhile focus more on big-picture issues such as maintaining free movement and ensuring that companies from all states can enjoy the same business conditions, he said.
The prime minister described his ANO party as "pro-European," while emphasizing the importance of defending individual members' national interests.
The European Parliament elections in May "are the most important ever," and must not be won by those who uncritically nod through every policy that comes out of Brussels, Babis said.
He reiterated his government's intention to build new atomic reactors, saying that the Czech Republic lacks renewable resources and that its energy security will only be ensured by nuclear power.
Recommended for you
X

Locals want stronger say on proposed Glen Etive schemes