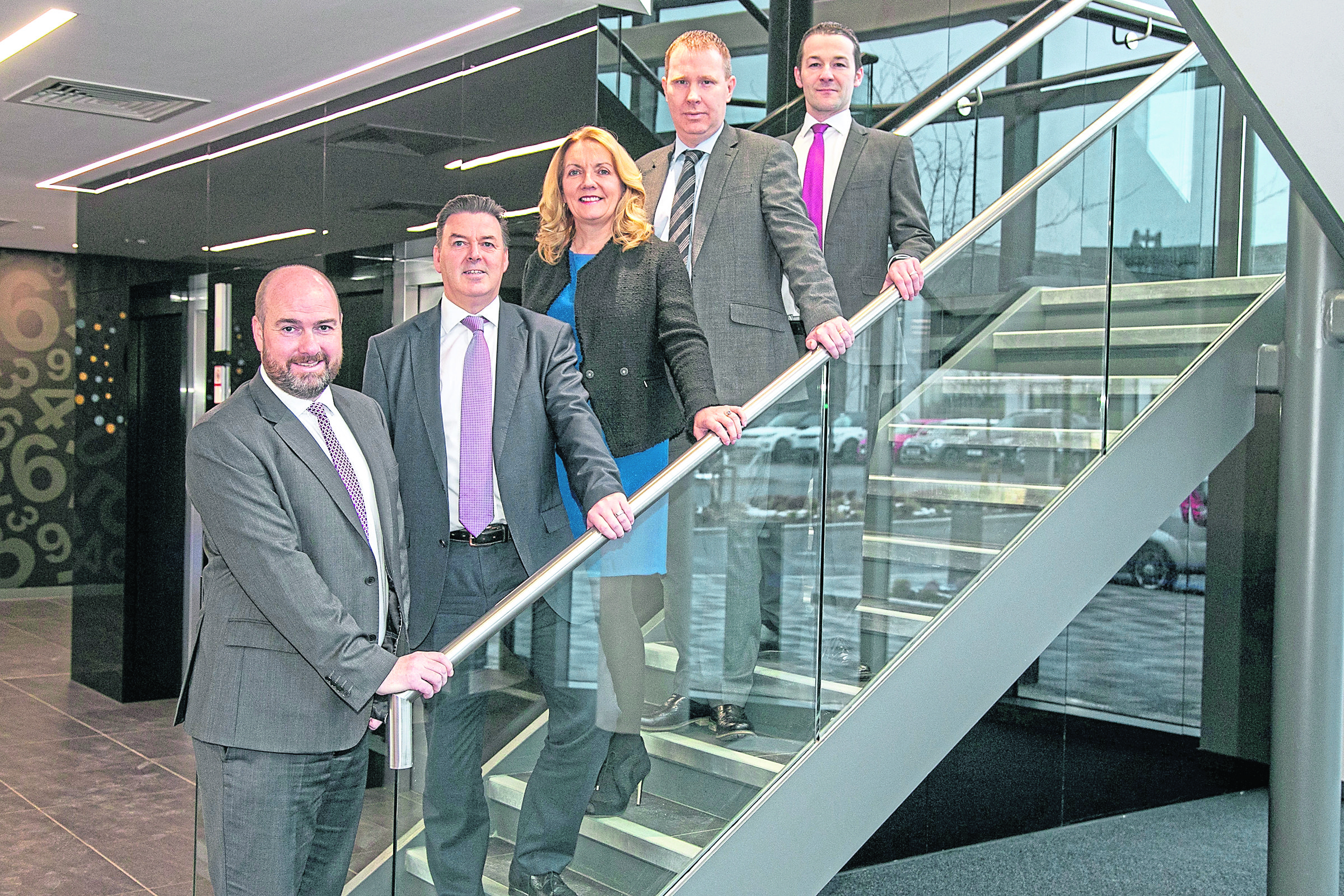 Anderson Anderson & Brown (AAB) said yesterday it had promoted one of its team to senior partner level to help drive growth
The higher role for Gill Pryde, who has worked for the firm for 23 years and been a partner for 20, will see her supporting managing partner Graeme Allan across offices in Aberdeen, Edinburgh and London.
In addition, she will continue to drive forward delivery of the firm's "awesome service" initiative.
AAB has also appointed partners Derek Mitchell, James Pirrie and Neil Dinnes to the team leading its operational management and strategic direction.
As heads of their respective departments, Mr Mitchell (business advisory services), Mr Pirrie (audit) and Mr Dinnes (corporate and international tax) bring a wide range of expertise to AAB's partner in charge group.
Aberdeen-based AAB has 19 partners and 285 employees across its main chartered accountancy and business advisory firm, plus wealth manager AAB Wealth, auditing company John F Daly Associates and consultancy, restructuring and recovery operations.
The group supports clients in nearly every major country in Europe, North and South America, Asia, Africa and Australia.
It has targeted a doubling of revenue, to £40 million, by 2022 and 100 new jobs in its recently-opened Edinburgh office, as well as London expansion.
Recommended for you
X

Plans for north-east tattie storage, biomass burner rejected