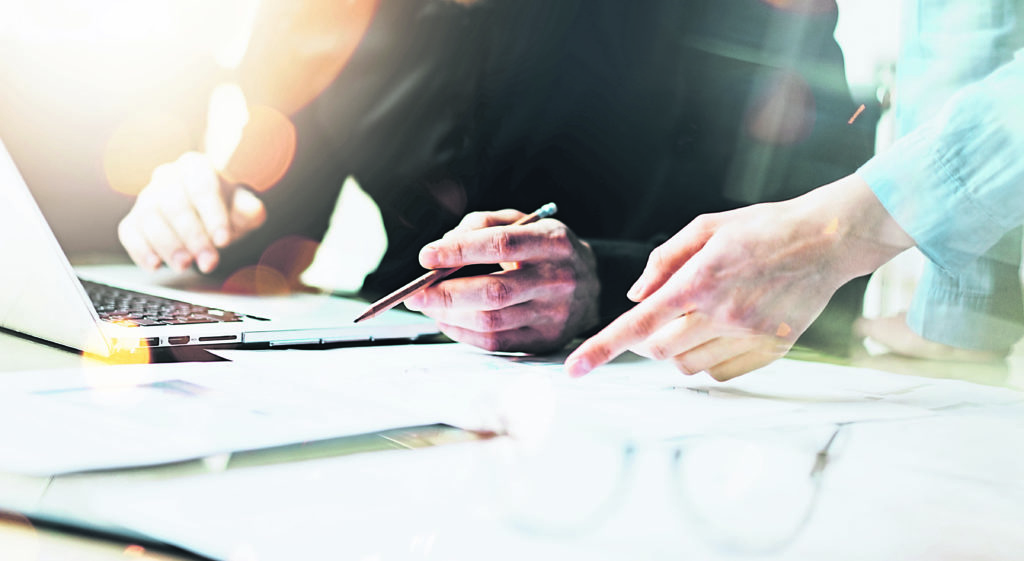 Scotland's Business Gateway network needs to be far more transparent and accountable, MSPs have warned.
The range of support it offers to startups and fledgling enterprises throughout the country means there is "much to be commended" but opportunities have been missed to align local and national economic priorities, they said.
They also said the system needed to be made easier for businesses to access.
Members of the Scottish Parliament's economy, energy and fair work committee were particularly concerned that councils, which took on responsibility for co-ordinating the delivery of Business Gateway in 2018, "do not consistently record and publish targets or financial information" about it.
The MSPs have urged the Scottish Government to look to Ireland, where a mix of "tailored local delivery and national strategic direction" impressed them.
Committee convener Gordon Lindhurst said: "There is a lack of alignment, transparency and accountability in Business Gateway, and we found it unacceptable that local authorities do not consistently record and publish targets or financial information."
In order to complete its inquiry, the committee launched an online survey, targeted at small and medium-sized enterprises, and took written and oral evidence to garner views on Business Gateway and other support.
The MSPs visited Lanarkshire, Inverness, Aberdeen and Dublin to find out more, as well as meeting businesses in Edinburgh.
They heard from business support providers, representative bodies, financial lenders, Finance Secretary Derek Mackay, the Scottish Local Authorities Economic Development Group and the Convention of Scottish Local Authorities.
Recommendations in their newly published report include creating a "clearly defined role and remit" for Business Gateway, making sure it has core targets and external monitoring, and having local authorities publish details about how much they spend on the service every year.
Recommended for you
X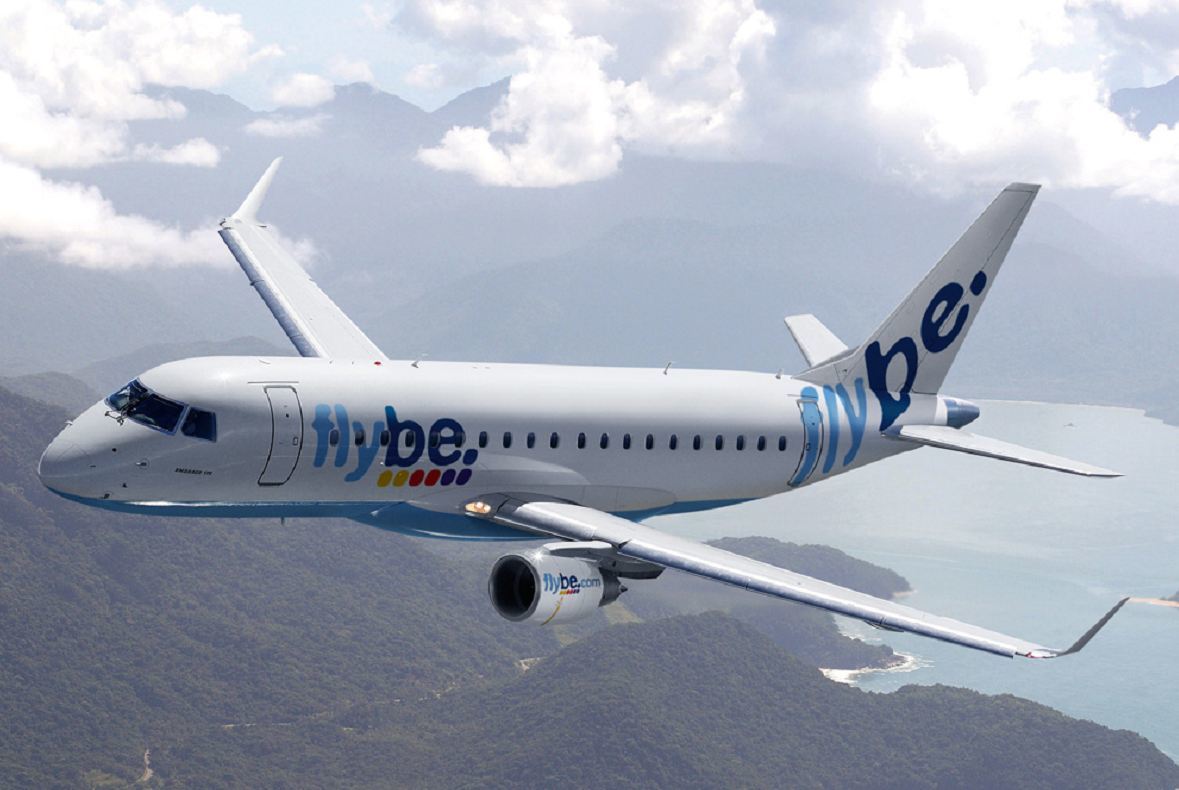 Flybe rejects counter offer