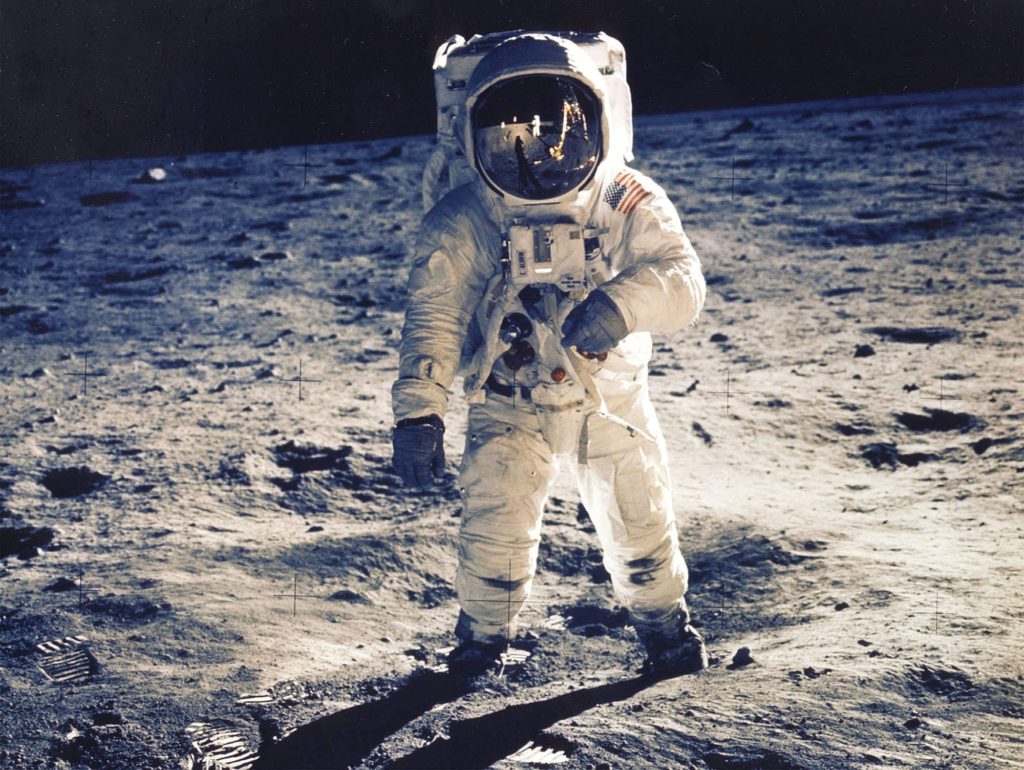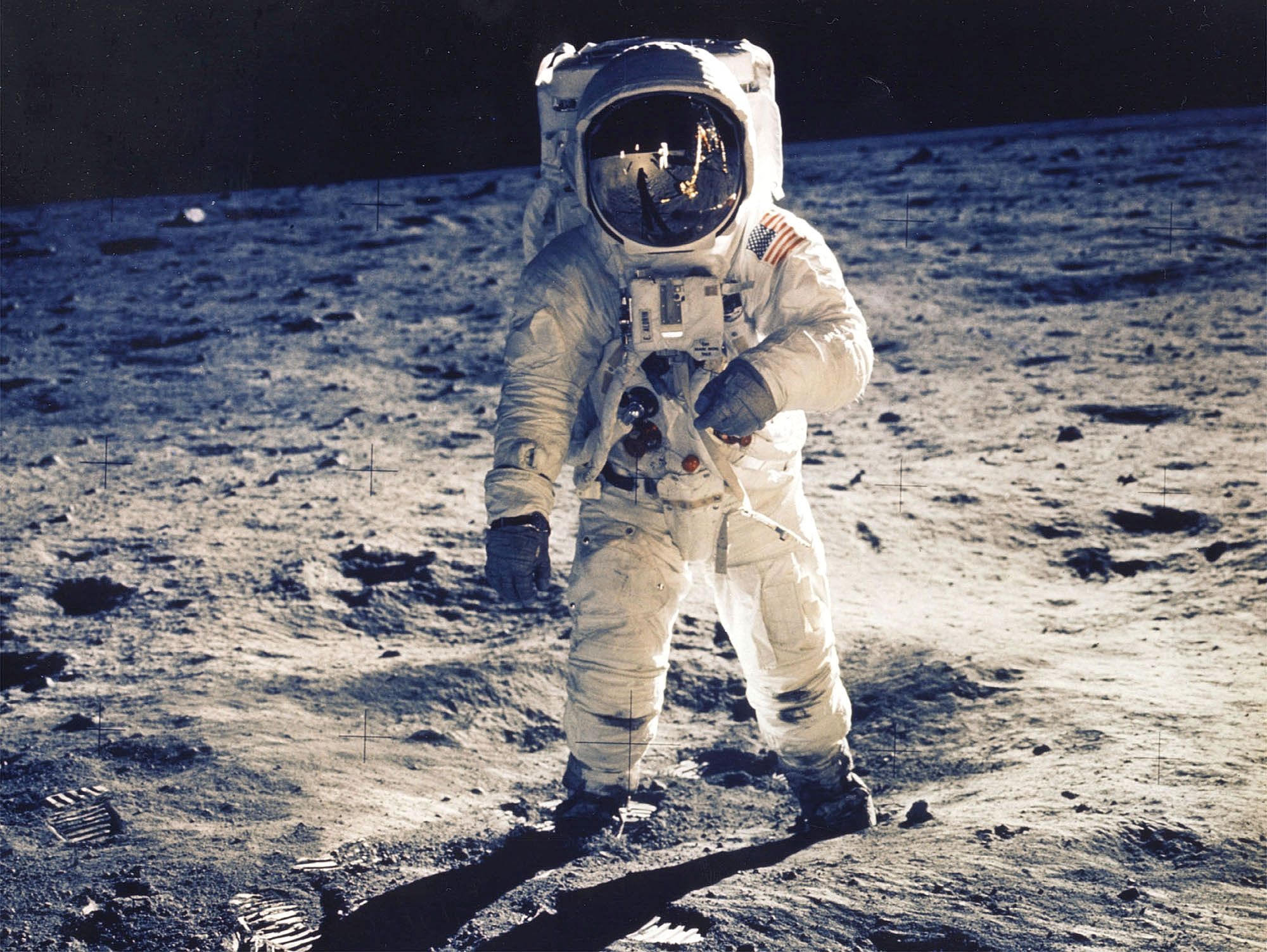 A new scheme to encourage young people into STEM subjects will bring space exploration to Aberdeen.
Destination Space will include activities, workshops and shows covering the 50th anniversary of the moon landing,  the impending launch of the James Webb space telescope and the 2021 ExoMars mission.
Aberdeen Science Centre is one of just 13 sites across the UK chosen for the programme, developed by the UK Space Agency and the UK Association for Science and Discovery Centres.
It follows an earlier phase of the national programme from 2014 to 2017 which involved 914,000 children and adults.
The new programme is aimed at encouraging more young people to sutdy science, technology, engineering and maths.
It is set to launch in April with the 50th anniversary celebrations of the moon landing, with all other events following in November.
The programme follows a series of NASA in Aberdeen events last year, which saw astronaut Doug Wheelock come to the city with robotics engineer Mason Markee.
Liz Hodge, chief executive at Aberdeen Science Centre, said: "We can see from the families that come into the centre that the space related activities are always one of the most popular.
"The children who come in are completely awestruck by the idea of space travel and it really does encourage them to take part in science, technology, engineering and maths based activities.
"These skills are not only crucial in space exploration, but in a whole array of other industries.
"Engaging them in STEM early with something as astonishing as space travel gives us the chance to inspire the next generation of engineers and scientists."
Catherine Mealing-Jones, Director of Growth at UK Space Agency said: "The space sector is growing fast and we'll need 30,000 more people to join it over the next decade to meet our ambitions for growth.
"In partnership with the UK Association for Science and Discovery Centres (ASDC), the UK Space Agency will bring the latest space science to children and families across the UK and help inspire the next generation of space scientists, engineers and entrepreneurs."
Recommended for you

RGU and Strathclyde Uni agree five-year subsea collaboration