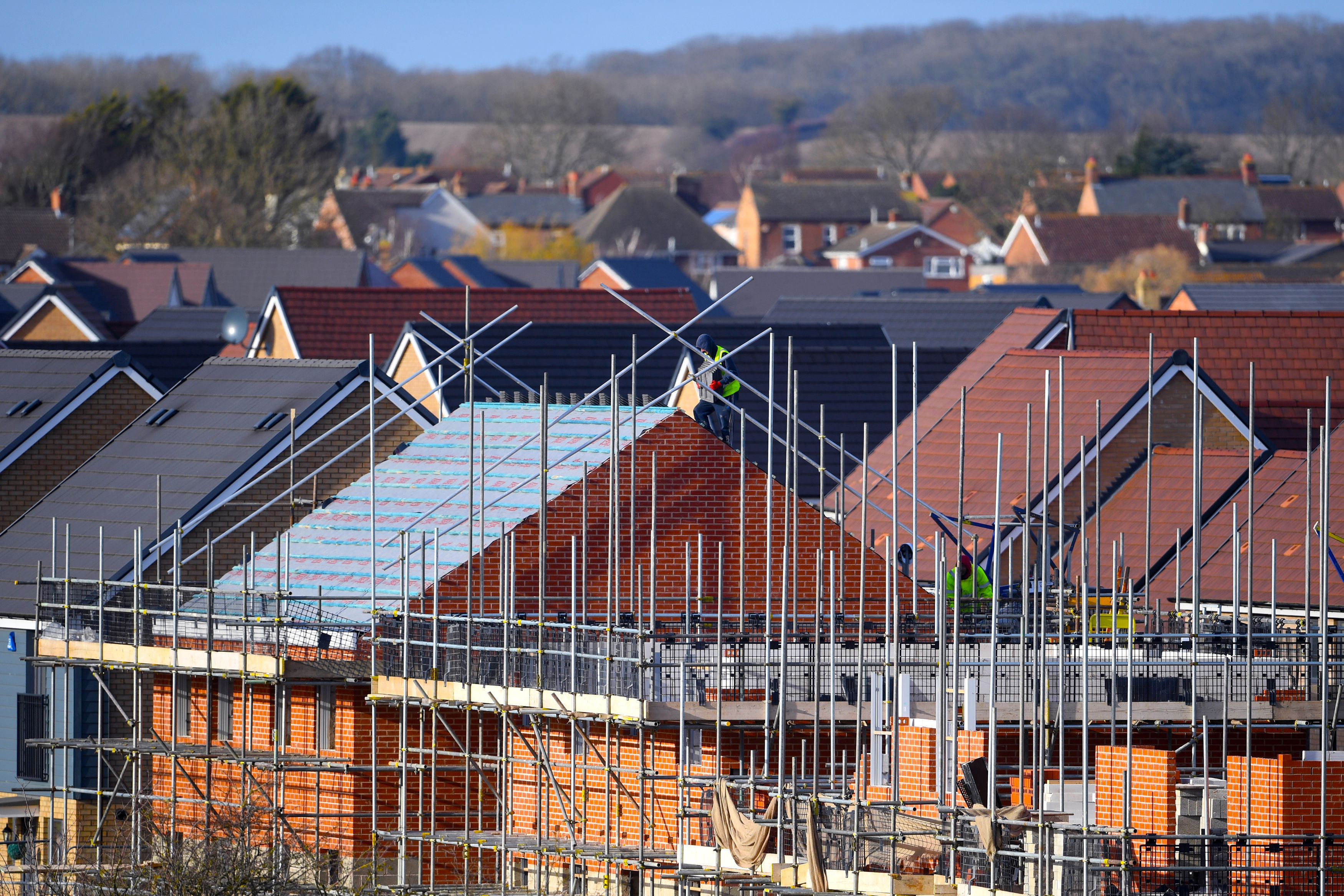 Aberdeen energy service giant Wood has cemented its role as a key player in the quest to tackle England's housing shortage.
Wood has worked with the UK Government's "housing accelerator" body – Homes England − and predecessors for about 20 years.
In that time, it has supported a range of major programmes with its environmental, planning, engineering and design services.
Wood has now been re-hired by Homes England to provide technical advice and consultancy services to help get brownfield and public sector land ready for residential development.
Homes England is charged with strengthening the market by making sure dwellings are built in areas where "affordable" housing is scarce.
About £100 million worth of services will be procured as part of its four-year, framework programme.
Ann Massey, chief executive of Wood's environment and infrastructure solutions business, said: "This contract aligns closely with our strategic commitment to the UK infrastructure market and reflects Homes England's continued trust in our ability to support its accelerated housebuilding programme.
"Some 300,000 new homes will be needed each year by the mid-2020s.
"We look forward to helping Homes England deliver them as part of our overall commitment to enhancing UK infrastructure from housing and transportation to water, energy and waste."
Recommended for you
X

Aberdeen Bypass causes £29m hit for Balfour Beatty