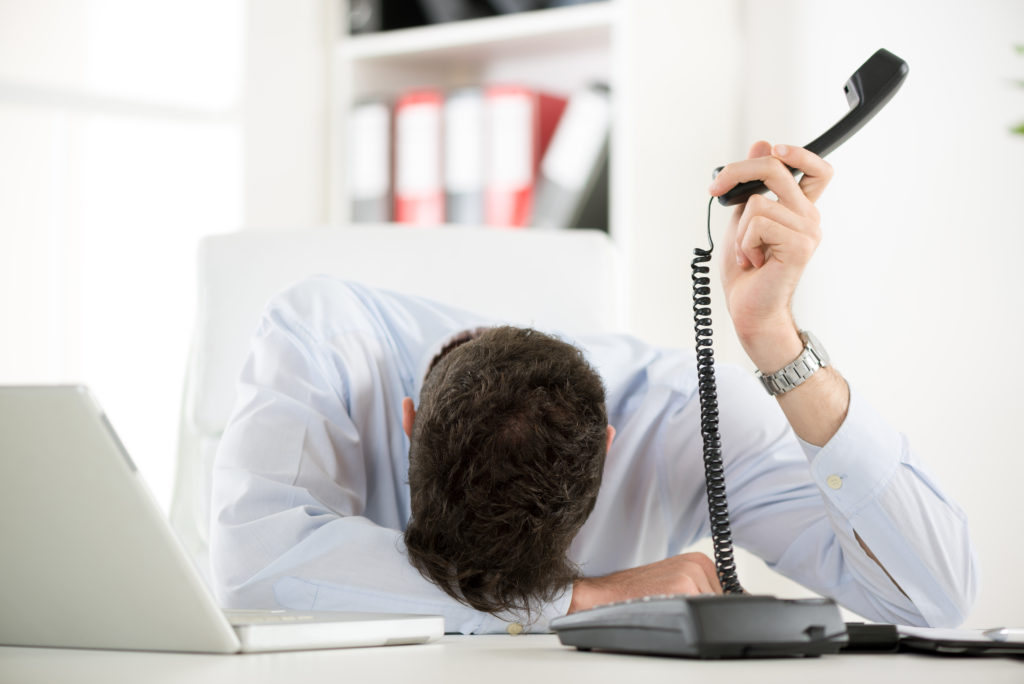 Oilfield service firms' failure to properly train front desk staff is damaging their chances of securing contracts, a new report said.
Too often, frontline employees don't fully understand what their company does, according to Aberdeen-headquartered business management consultancy Calash.
They also lack a firm grasp of the departmental structures and reporting lines within their organisations.
This makes life difficult when they need to connect an external caller with the right person.
The observation was made after Calash undertook a screening exercise intended to help a large operator select vendors.
Over several weeks, Calash approached 35 companies about 300 different services and products, including coiled tubing, logging, fracturing and cementing.
Fifty-five percent of the companies were based in North America, 20% were in Europe, 15% were in the Middle East, and 10% were from other parts of the world.
Many of the OFS firms contacted have a presence in Aberdeen.
An amazing one in three of the companies failed to get past "first base" and had to be eliminated from pre-qualification.
Calash said its calls were frequently passed on via the switchboard with little or no warning.
They were then confronted with voicemail messages which provided no indication as to whom they were being connected with.
Suppliers were generally reluctant to provide contact email addresses and direct phone numbers.
In most cases, after leaving a number of messages, the company didn't respond.
Andrew Wragg, an Aberdeen-based senior market analyst at Calash, said suppliers were "not making life easy for themselves".
He said the shortcomings were disturbing considering the challenging market conditions in which companies are operating, characterised by aggressive competition and fewer orders.
Getting onto an operators' vendor list should be a priority, but often the right person didn't find out about the enquiry until it was too late.
Mr Wragg said management would be "astounded" by the shortcomings of their organisations at such a basic level.
Front office staff are not paid high salaries, but are among the most important team members from a sales and loyalty perspective, he said.
Mr Wragg said "first impressions count" when it comes to professional relationships and urged service companies to do more when it comes to responding to new sales enquiries.
Training front desk staff and setting up a well-defined process for responding to enquiries is a cheap and quick way of making sure enquiries get to the sales team.
Companies should also make sure frontline staff are fully trained in basic communications skills and that all enquiries are treated seriously.