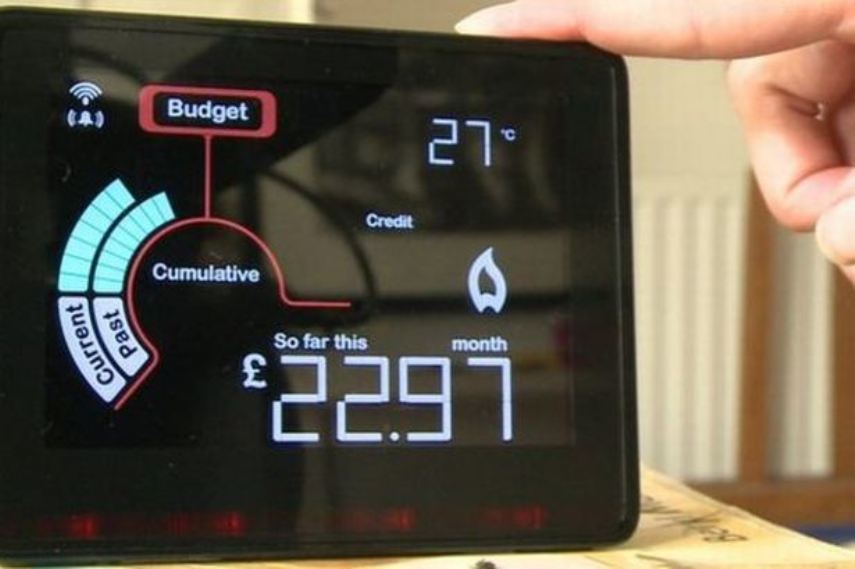 Citizens Advice has called for tighter licensing rules for new energy companies after finding an increasing number are delivering poor customer service.
The charity's latest energy league table shows five new or smaller energy suppliers – Outfox The Market, Eversmart Energy, PFP Energy, Pure Planet and iSupply – all achieved an overall score of less than two out of five.
In the previous quarter just one company scored less than two stars.
The consumer advisory service said the ranking, which covers 99% of the market and assesses data from 35 firms, combined with recent supplier failures highlighted the need for Ofgem to tighten the rules on who can get a licence to supply energy.
It is also calling on the regulator to crack down on poorly performing firms already in the market.
So Energy held its place at the top of the table for the fifth successive quarter.
SSE was second and the highest placed of the so-called Big Six, with 4.4 stars, while npower achieved the lowest ranking among the major suppliers at 18th place with a score of 3.15.
Citizens Advice said its advisory service had identified particular issues among suppliers, such as Outfox The Market increasing direct debits without explanation and leaving customers unable to contact it, Eversmart making unexpected changes to tariffs and direct debits, and PFP increasing direct debits and issuing large unexpected bills.
It is calling on Ofgem to introduce stronger requirements for new suppliers, including ensuring the management team is fit and proper, as well as tougher ongoing monitoring backed up by swift compliance and enforcement action.
Recommended for you

UK customers told not to worry about 'the lights going out' amid energy crunch