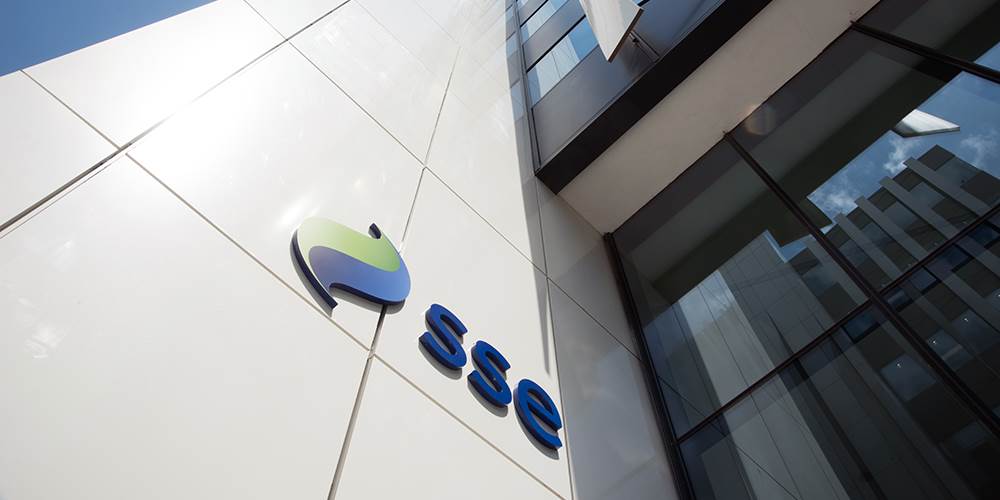 Energy firm SSE has announced that it will take on the customers of Brilliant Energy after the firm went bust last week.
The deal, which will be enacted on March 15, will remove the defunct firm's customers from energy limbo.
Last week, regulator Ofgem said the energy supply to the group's 17,000 customers – including those supplied under a "white label" arrangement with Northumbria Energy – will not be affected and outstanding credit balances would be protected.
SSE said they would "honour all outstanding credit balances" of both existing and former Brilliant Energy customers.
Stephen Forbes, SSE chief commercial officer, said: "As an established supplier, we're pleased to be able to meet the long-term energy needs of customers affected by the closure of Brilliant Energy. We would like to reassure any customers concerned about their energy supply that there will be no interruptions to their service.
"Having recently been named the Best Large Supplier in the 2019 uSwitch Awards, ranking second in Citizens Advice's supplier league table and with the lowest number of complaints to the Ombudsman, customers can be reassured they'll receive the high levels of service they deserve.
"We will be in touch with Brilliant Energy customers as soon as possible to welcome them to SSE and make them aware of all the options and benefits available to them as SSE customers, including a choice of tariffs, industry-leading customer service and a range of rewards and discounts.
"In the meantime, we would encourage them to take a meter reading as soon as possible to make sure we can provide them with accurate bills and return any owed credit balances."
Recommended for you
X

Targets needed to get more women in oil, Shell's US head says