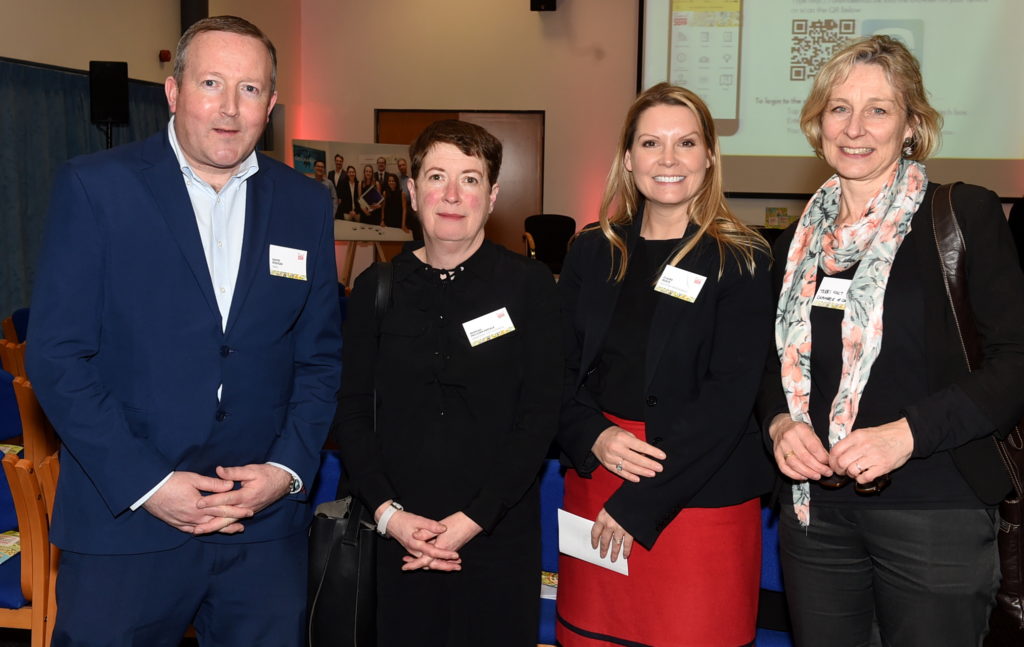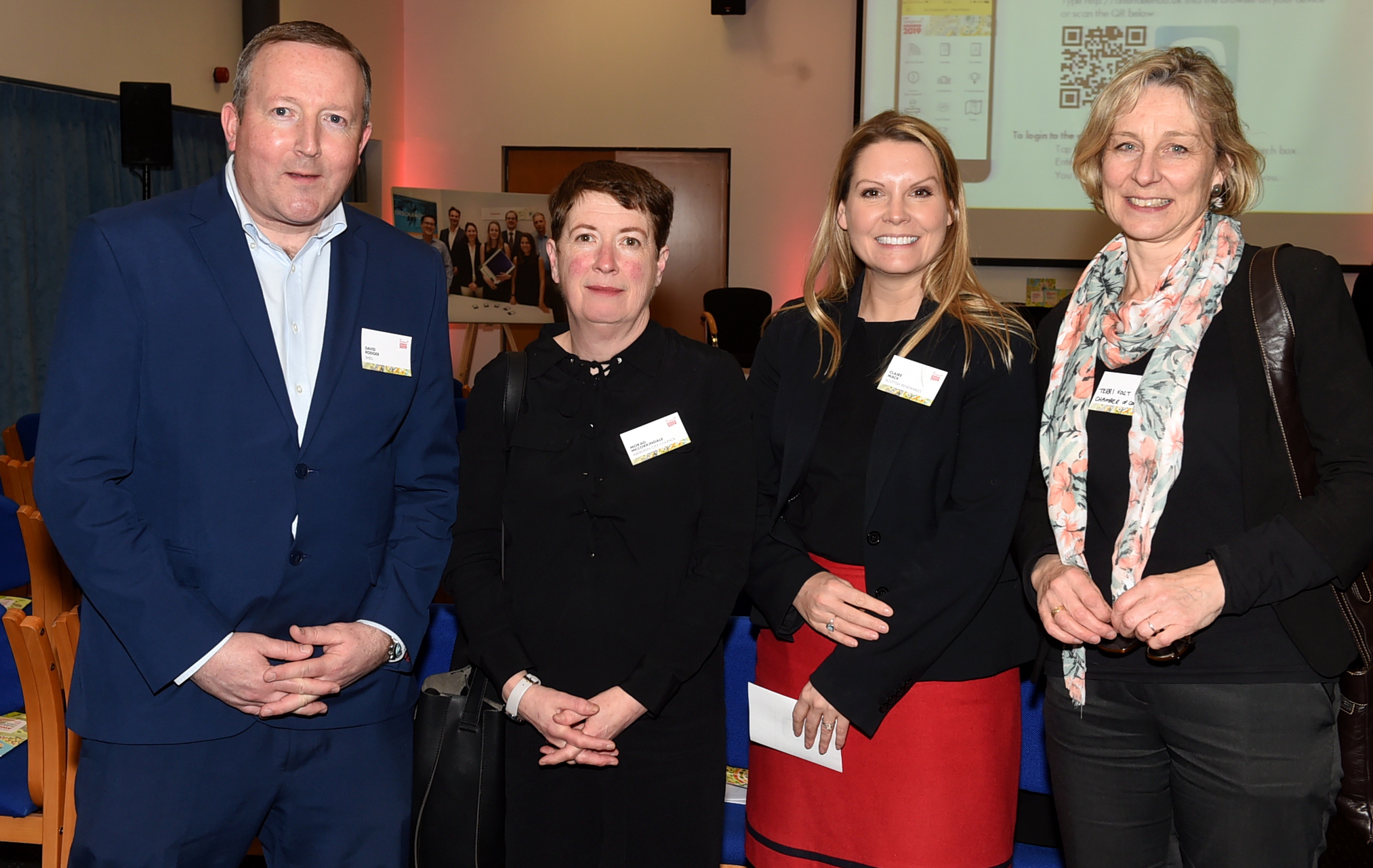 Three low-carbon start-ups triumphed at the Shell Springboard semi-final in Aberdeen last night, each receiving £40,000 to help scale up their business
The winning trio were: REOptimize Systems, which has developed a way to improve the operational efficiency of wind and hydro turbines; Farm-Hand which has invented a new way of crop irrigation; and plastic bottle engineering company Blow Moulding Technologies.
The judges were Elevator UK chief executive Gary McEwan, Green Investment Group vice-president Seamus McCabe, Aberdeen City Council team leader Morag McCorkindale and Professor Susan Roaf, of Heriot-Watt University.
They looked at three key criteria in making their decision – the carbon-saving potential of the business, its commercial viability and the scale of innovation.
Gareth Thistleton, head of UK social investment, Shell, said: "Shifting the UK to a low-carbon economy presents an enormous challenge; one that is much bigger than any single company or solution.
"This year's cohort of finalists are all hugely exciting prospects with the potential to drive the UK's low carbon transition – and we are delighted to be part of their growth journeys."
Founded by energy giant Shell in 2005, the Springboard scheme has provided more than £4.3 million of no-strings-attached funding to more than 100 start-ups, supporting the creation of in excess of 350 jobs.
In addition to funding, the programme opens doors and attracts investor interest for the businesses taking part.