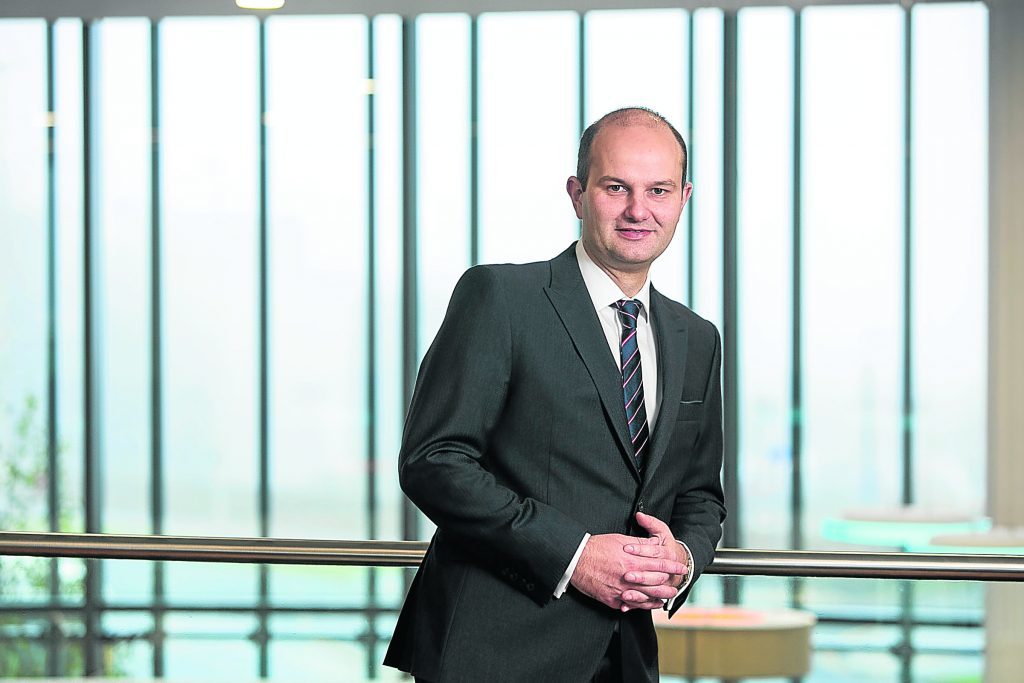 Scotland's new stock exchange has secured a seven-figure equity investment to support the project ahead of it going live this year.
Anderson Anderson & Brown (AAB) has advised on raising a "significant" sum to underpin those behind Project
Heather.
The team is engaged in discussions with the Financial Conduct Authority ahead of an impending application.
Douglas Martin, head of corporate finance at Aberdeen-headquartered AAB, said: "We are delighted to have secured the investment for Project Heather which will help to re-establish the Scottish Stock Exchange after almost 50 years."
Recommended for you

Ithaca Energy posts huge $2bn profits in first results since IPO