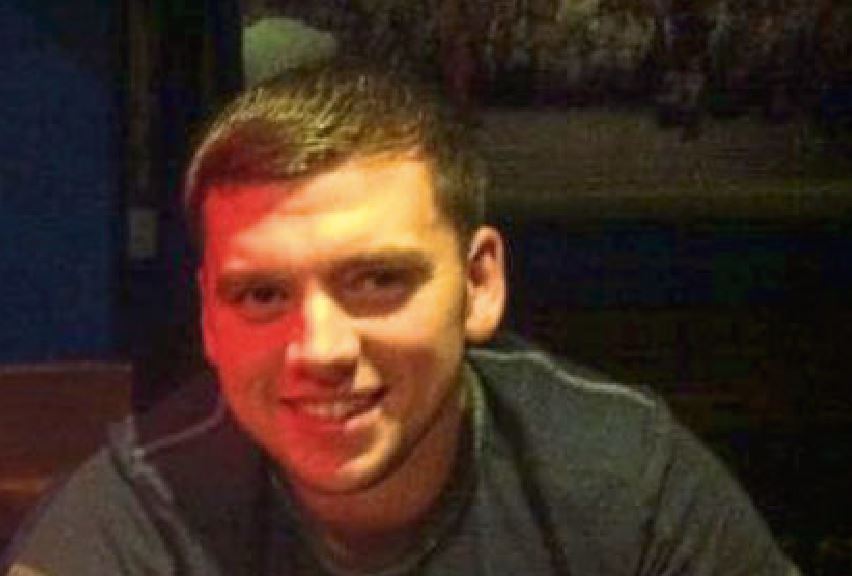 A forensic scientist has told a murder trial how the DNA belonging to the alleged victim was found on a T-shirt belonging to the man accused of killing him.
Sarah Milne, 43, told a jury how she found a blood stain on a top belonging to 24-year-old Callum Davidson.
The High Court in Edinburgh heard how Ms Milne tested the sample and discovered the blood belonged to Aberdeen oil worker Steven Donaldson, 27.
She told the court the blood also contained Mr Donaldson's DNA.
Ms Milne told prosecution lawyer Ashley Edwards it was a "billion times" more likely the DNA came from Mr Donaldson than any other person.
She added: "That's the biggest match we'll ever report."
Ms Milne, who is employed by the Scottish Police Service Authority, was giving evidence on the eighth day of proceedings against Mr Davidson and his co-accused Steven Dickie, 24, and Tasmin Glass, 20.
The trio – who all come from Kirriemuir – deny murdering Miss Glass's ex-boyfriend Steven Donaldson in their home town between June 6 and June 7 2018.
Ms Milne told the court she had obtained samples of blood from the deceased. The court heard she was able to obtain Mr Donaldson's DNA as well.
The court also heard she had obtained DNA samples from the three accused.
Jurors heard police recovered the broken handle of a baseball bat near where Mr Donaldson's body was discovered.
Police also obtained a "push bike" which belonged to Callum Davidson. The court heard the bike contained the DNA of Davidson and Mr Donaldson.
Ms Milne said she also tested Davidson's T-shirt and found Mr Donaldson's DNA.
Ms Edwards asked whether Mr Donaldson's blood could have got on to Davidson's T-shirt as a consequence of the accused being near his alleged victim at the time the deceased was struck.
Ms Milne replied: "Yes that could explain it, yes."
The trial continues.
Recommended for you
X

Shell-owned firm agrees PPA for Highland Hydro plant