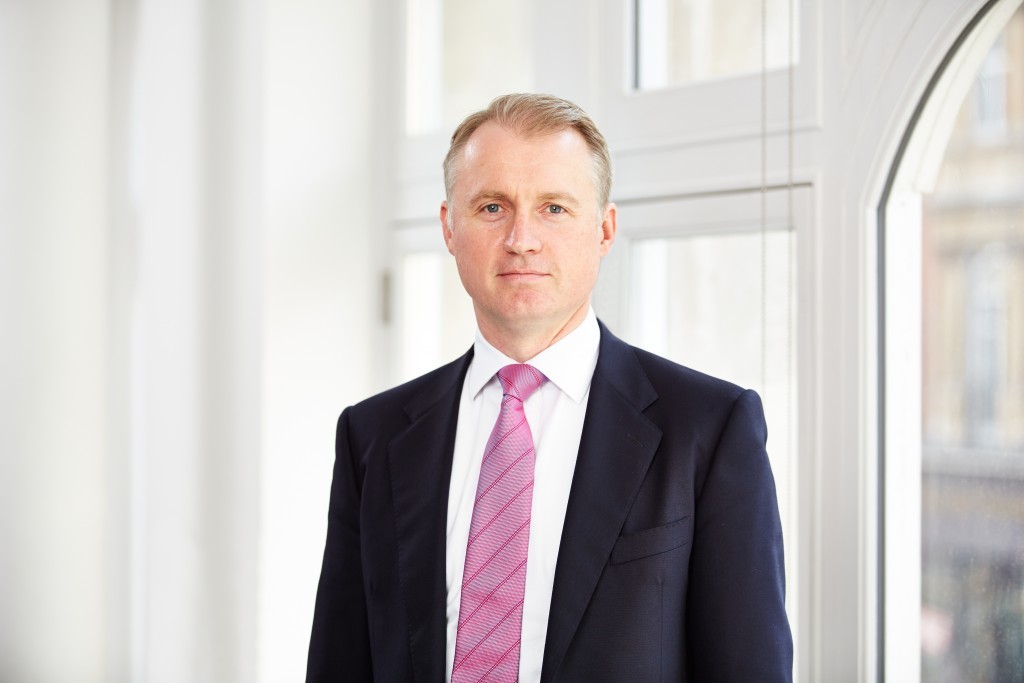 An engineering firm has opened a new office in the city after growth in demand.
Project management services firm Penspen has a new base in Aberdeen which it says will help both local and global clients in the energy industry.
The office will be located in Aberdeen's Queen's Gardens.
Peter O'Sullivan, Penspen's chief executive officer, said: "Our new office opening in Aberdeen marks a positive return to the city.
"We have many exciting clients in the north-east and it is an important base for us to have.
"Having an office there will present more opportunities for us to work even closer with our clients, an important factor when delivering projects as efficiently 
and effectively as we can for clients.
"Our team has a wealth of knowledge and experience and we will 
be able to provide a 
range of services to 
our new and existing clients."