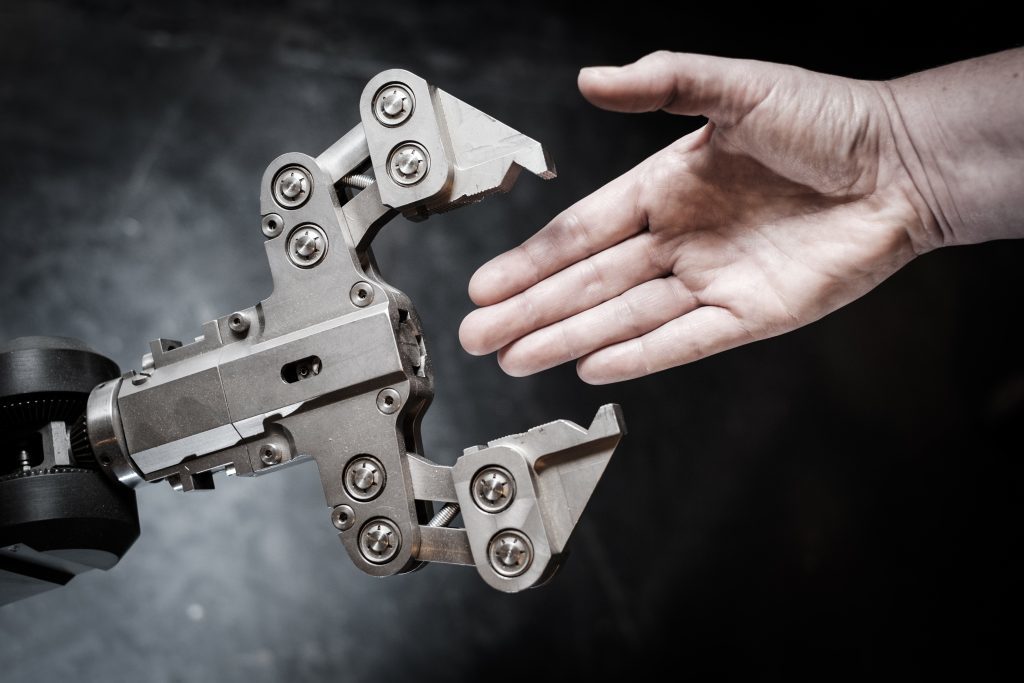 Technological change is more likely to increase the headcount of the engineering construction industry (ECI) workforce than reduce it, according to new research published today.
A new report into the impact of technological change on the ECI, published by industry skills body the ECITB, surveyed more than 800 employers in this vital sector of the UK economy.
Twice as many employers said new and emerging technologies – such as automation and artificial intelligence – will see their workforce grow (20%) over the next three years compared to those who think it will shrink (9%), with the majority citing improved efficiency (81%) and precision (65%) and new business opportunities (55%) as likely benefits.
However, employers also face major challenges to harnessing new technologies and processes, including time (34%) and resource (30%) constraints and a lack of required skills among the existing workforce (19%).
Chris Claydon, Chief Executive of the ECITB, said: "Technology is a major driver of change across the engineering construction industry and will impact on all sectors – from oil and gas, to renewables to pharmaceuticals.
"With the industry set to grow by 33,000 jobs in the next decade, we must ensure the workforce is future proofed.
"This means making sure companies can recruit new talent with advanced digital skills and upskilling the current workforce in the use of new technologies, so that employers can maximise the opportunities Industry 4.0 presents.
"This report throws up some unexpected results, with more confidence around the impact of technology on job numbers than we might have expected and positive views of the impact on productivity and profitability of businesses.
"However, we know that, especially for smaller companies, recruitment challenges and skills shortages are a particular concern.
"We will continue to develop new training standards to support emerging technologies, such as our industrial drone operator training, and support training providers to equip learners with in-demand technological skills."
The ECITB's report on 'The impact of technological change on the Engineering Construction Industry' is part of a two part study being published by ECITB. The findings are based on fieldwork conducted by Pye Tait Consulting between July and October 2018, including a telephone survey of more than 800 employers.
The first report, 'The Engineering Construction Industry Labour Market Outlook' study explored the challenges faced by industry, identifying a growing skill gaps where employers struggle to recruit candidates with the right skills and experience.
Recommended for you
X

Centrica warns over half-year hit as another 234,000 customers quit