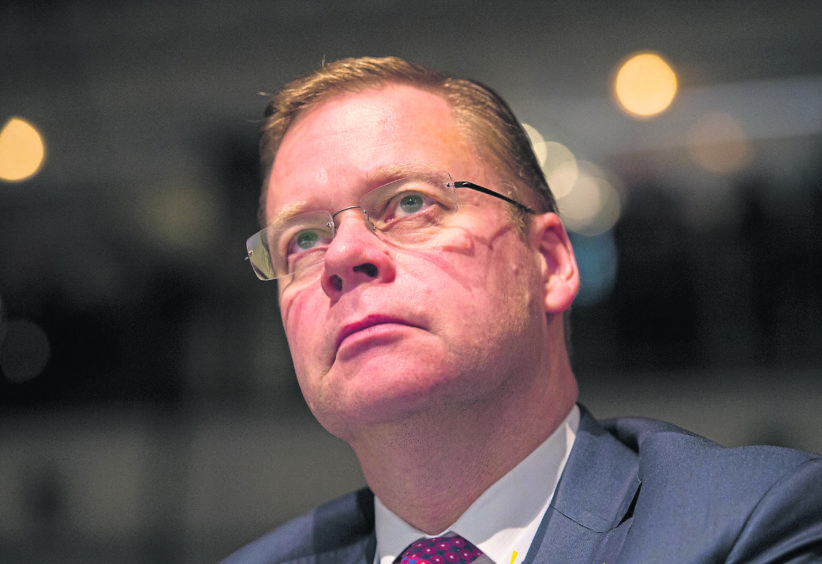 Scottish Gas owner Centrica suffered a sizable shareholder revolt over bosses' pay at its annual general meeting (AGM) in London yesterday.
Nearly 15% of shareholder votes cast rejected the energy firm's remuneration report, with chief executive Iain Conn facing pressure over a 44% increase to his overall pay package for 2018.
The GMB union had earlier warned that the "ghost" of Cedric the Pig would haunt the AGM.
It was a reference to the 1996 AGM, when a live pig called Cedric – named after the then CEO, Cedric Brown – was brought to the gathering in protest at boardroom excess.
Mr Conn's pay package for 2018 totalled £2.42 million – up from £1.68m the year before, when he missed out on bonuses because of the group's poor financial performance.
In a trading update yesterday, Centrica warned that unusually warm weather and a £70m hit from the energy price cap would impact first half results.
The UK's biggest energy provider said it saw a "challenging" start to 2019, with falling UK natural gas prices adding to the woes, which will knock its interim performance and put "some further pressure" on its full-year outlook.
It also said it lost another 234,000 UK customer accounts over the first four months of the year, with 183,000 households quitting the group.
An increase in the level of the new default tariff price cap led to a spike in customers switching in March and April, according to Centrica.
The group said the four months to April were also impacted by a £70m financial blow from Ofgem's cap on the standard variable tariff in the first quarter, which was compounded by the warmer-than-expected weather and lower UK gas prices.
Centrica said it was on track for £250m savings over the full-year, including from plans to axe up to 2,000 jobs during 2019.
Mr Conn added: "Although operational performance has been largely in line with our plans, external factors have presented challenges for Centrica during the first four months of 2019 in the form of the default tariff cap, warm weather, and falling gas prices. We have also experienced extensions to nuclear outages."
Centrica pledged to give a strategic update alongside its half-year results in July, when it also expects to have "additional clarity" on the trading pressures and issues impacting the sector.
Recommended for you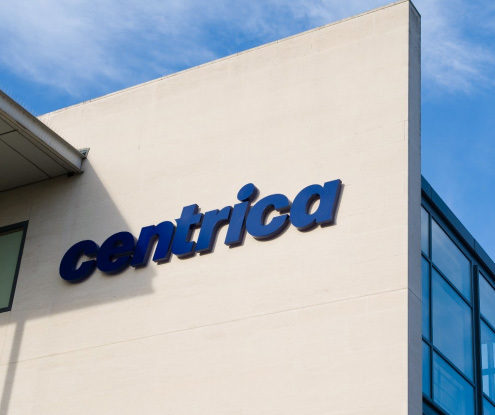 British Gas owner Centrica resumes dividend as profit jumps with energy prices