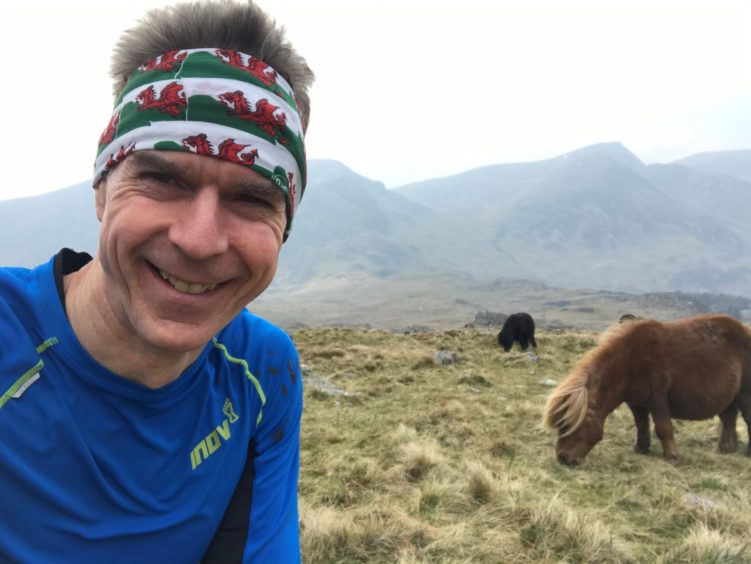 An Aberdeen energy sector boss will put his stamina to the test in a gruelling effort to raise thousands of pounds for charities.
Dave Thompson, 51, will try to complete a 64-mile route in North Wales in less than 24 hours next month.
One of the UK's "Big Three" ultra-running routes, the Paddy Buckley Round is not only long, but is punctuated by 47 hill summits.
Mr Thompson has already ticked off the other two routes — the Bob Graham Round in England's Lake District and the Charlie Ramsay Round in Scotland.
The father of one is a manager at Drager Marine and Offshore, which is part of German medical and safety technology firm Drager.
He is raising funds for Newton Dee, a north-east charity which supports adults with special needs in a live-in community village.
It has earmarked the cash for the construction of a new, two-storey community home on its site near Aberdeen.
Mr Thompson is also supporting Streetsport, which is part of the Denis Law Legacy Trust and provides free weekly sports and creative activity sessions for young people across Aberdeen.
During the June hill-run in Snowdonia National Park, Mr Thompson will be completely unsupported, but has planned two stops for food and fluids.
The route, also known as the Welsh Classical Round, was first completed in 1982.
He said: "I'm lucky enough to have the chance to complete the 'Big 3', which is a feat that very few people have achieved.
"I'm pleased to have the support of our good causes committee to enable us to further support Newton Dee.
"My training has included early morning runs of up to 14 miles and I've visited North Wales to time the route and familiarise myself.
"It is going to be tough, I know that from taking on Scotland's Ramsay Round, which took me four attempts, but I'm ready.
"My wife, Anne, and daughter Anna have also been hugely supportive as my regular training and long trips away have taken me away from family life over the last six months."
Recommended for you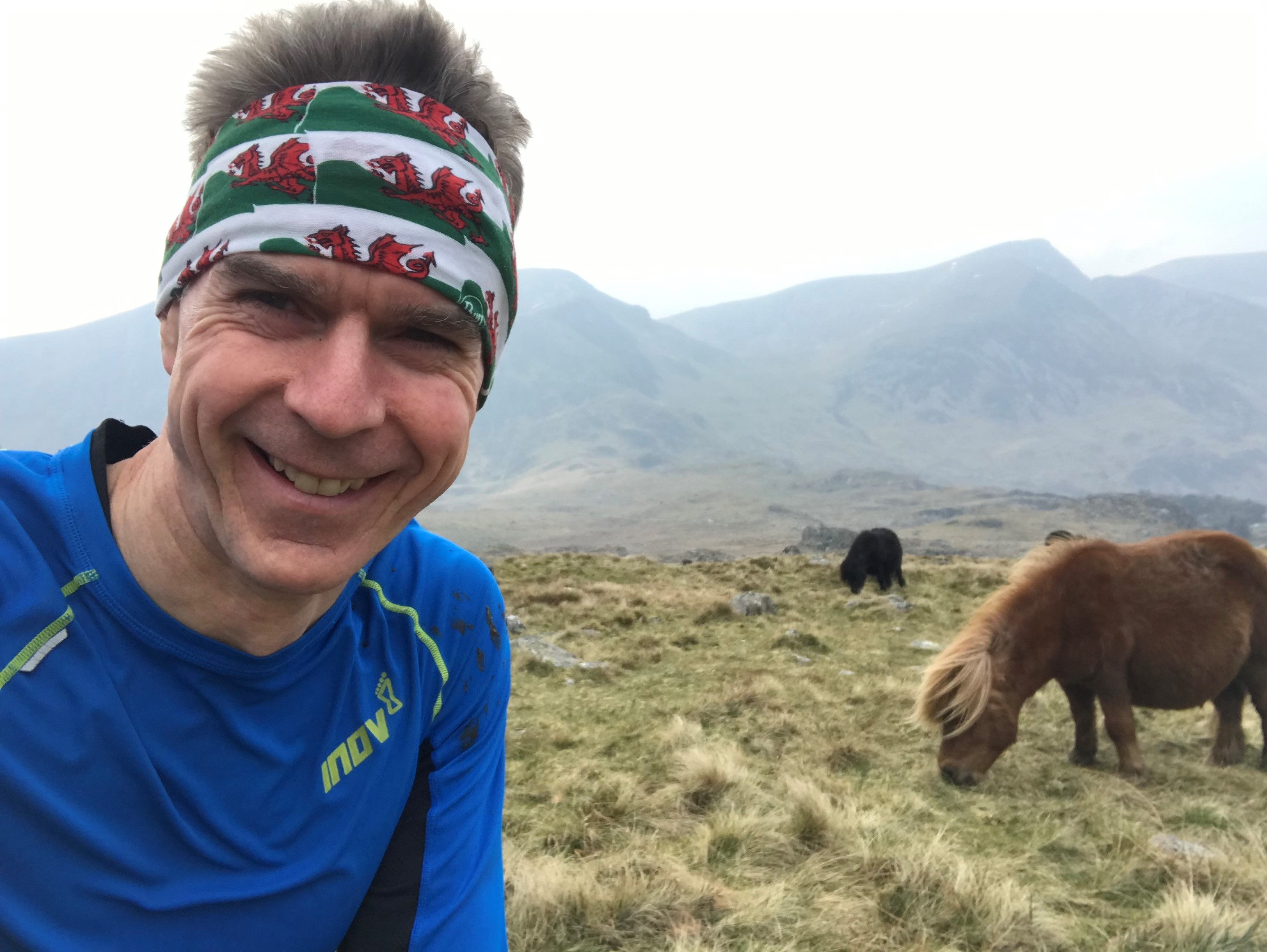 RMI boss to run 'Ultra marathon' for Denis Law Legacy Trust