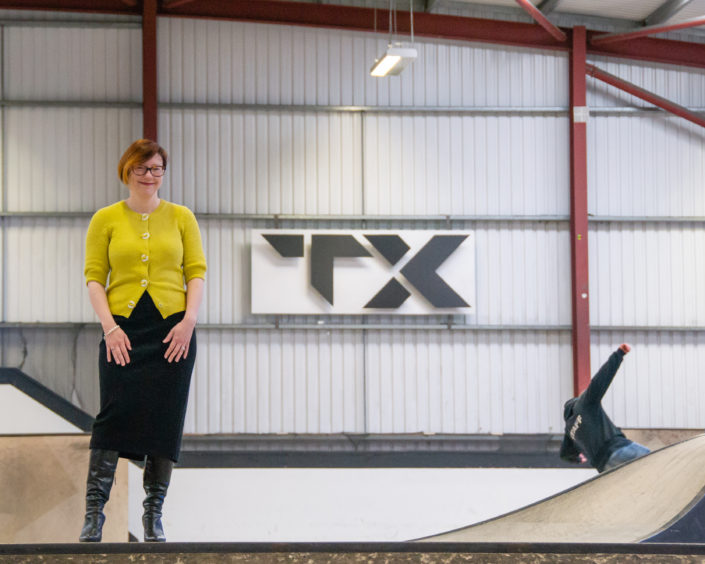 Transition Extreme in Aberdeen said yesterday it was Louise Andrew's "commitment to sport for change" that made her the standout candidate for the role of chairperson.
Ms Andrew, a corporate lawyer with 18 years' experience, takes over the role at the extreme sports venue from acting chairman David Briggs.
She is currently legal advisor at Tendeka, and has held senior roles at British Energy Group, KCA Deutag and Wood.
"I've experienced first-hand the transformative impact sport can have on our lives and I wanted to be part of something that offers that kind of powerful change to the people who need it most," she said yesterday.