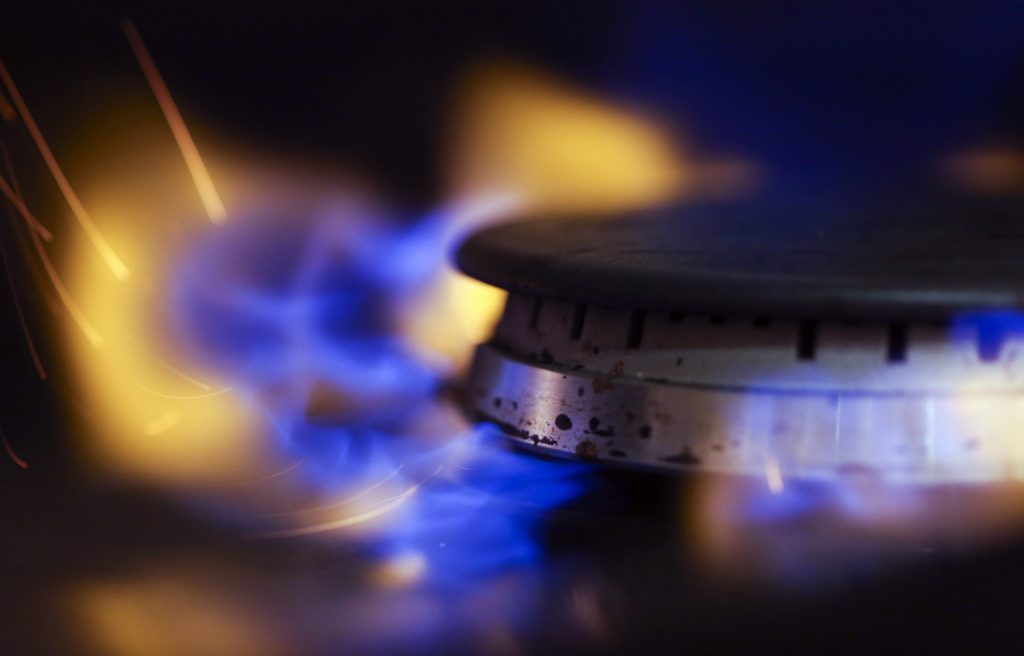 Urgent action is needed to improve help for vulnerable energy customers, according to an independent report.
Energy companies, regulators, the government and price comparison sites must better identify vulnerable consumers and improve the support given to them, the Commission for Customers in Vulnerable Circumstances recommends.
The report, launched last year by industry body Energy UK and independently chaired by Lord Whitty, said the quality and availability of support varied widely across the sector, and even sometimes within the same company.
The commission has recommended an independently monitored code of conduct for suppliers to drive up standards of support for customers in vulnerable circumstances.
Other recommendations include systematic training for all frontline staff to help them identify and offer support to vulnerable households, and the industry working together to improve the effectiveness of the Priority Service Register.
Firms should also make sure customers can contact them by phone, for free, and by letter.
Lord Whitty said it was clear there were "huge variations" in the way energy suppliers – the Big Six and challenger companies – deal with vulnerable customers, ranging from "really good practice to examples of seriously insensitive treatment that fall far short of acceptable".
He said: "Nobody likes to think of themselves as 'vulnerable' but any one of us could become vulnerable in a heartbeat.
"A safe, reliable and affordable energy supply is such a fundamental need that it warrants particular focus, especially given the stress and anxiety it can cause when there are problems.
"We also cannot ignore how changes in society are leaving increasing numbers of households in difficulty, often isolated and struggling to afford the essentials.
"But our focus has been on what the energy industry can do itself, and in commissioning this report the industry has recognised the importance and challenge of improving standards in this area.
"We now hope that they – together with government, the regulator and consumer bodies – will take the further step of putting our recommendations into practice and committing to making the support of all those in need a top priority."
Recommended for you

Halliburton reports 2021 profits of £889m, forecasts 'multi-year upcycle'