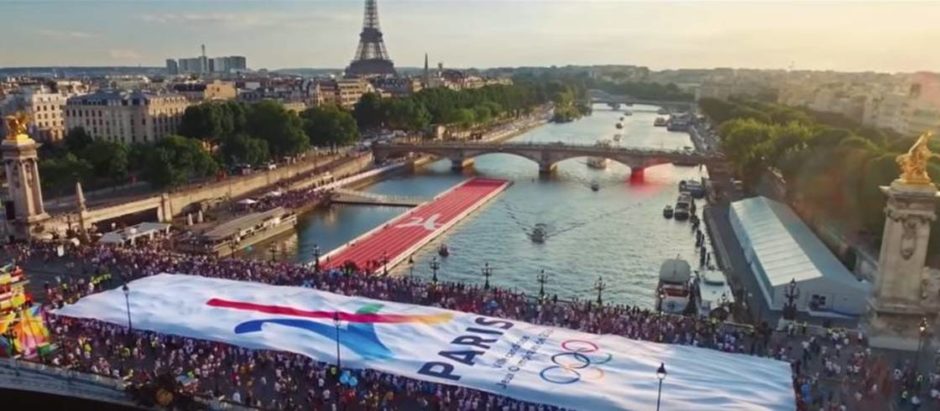 Energy giant Total has ruled out sponsoring the 2024 Olympics in Paris amid climate concerns from mayor Anne Hidalgo.
According to the AFP news agency, Total wants to avoid being "pilloried" as the city focusses on environmentally sound initiatives.
Organisers had turned to Total for sponsorship but CEO Patrick Pouyanne confirmed his company's decision last week following a meeting with the mayor, according to the news report.
Neither party offered a comment on the development.
At the end of March, Ms Hidalgo warned Paris 2024 president Tony Estanguet that it would be "very difficult" for citizens to identify with companies whose activity would have a big impact on the environment.
Total recently made a 100-million euro pledge to help rebuild the burned-out Notre Dame cathedral, which Mr Pouyanne said did not raise similar concerns.
Recommended for you

Shell and BP may be stuck in Russia despite exit plans, says TotalEnergies CEO