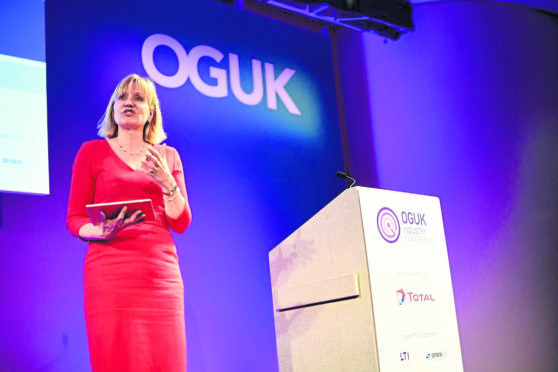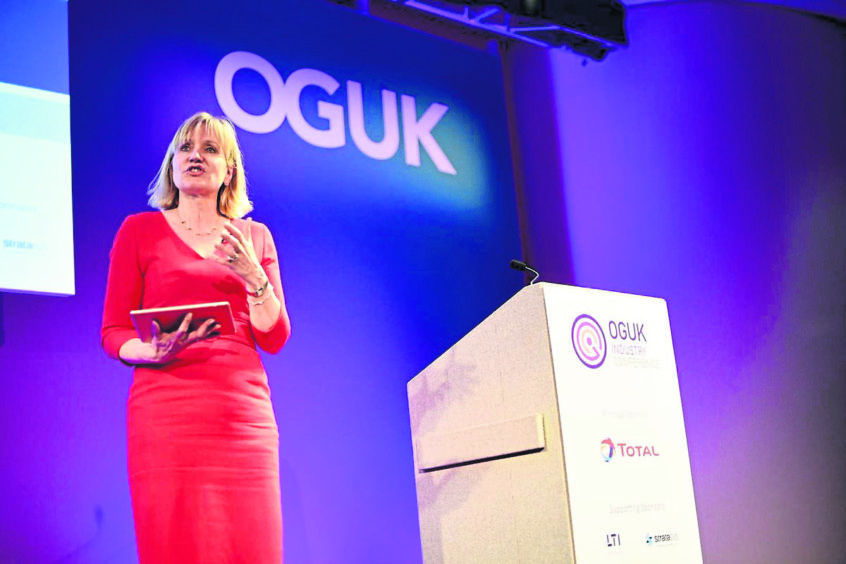 Oil and Gas UK's chief executive said the industry can help the country meet its climate change ambitions.
Deirdre Michie said oil and gas companies can "enable the energy systems of the future" and provide technology to mitigate carbon emissions from other industries.
Ms Michie was speaking after the UK Government pledge to deliver net zero emissions by 2050.
Ms Michie said: "Achieving net zero is a huge challenge that will affect all industries, businesses and people. Our sector needs to be involved in this agenda, work to realise the opportunities it presents and be an essential partner in supporting the UK to achieve its climate change ambitions.
"We can help design the diverse energy system we need for the future, and through our knowledge and experience can be a central part of developing some of the technology needed to mitigate carbon from other heavy emitting industries through for example, Carbon Capture Usage and Storage.
"We have already welcomed the Climate Change Committee report and are engaging with our members on the practical steps we need to take to in relation to continuing to manage and reduce the emissions from our own activities, to play our part in achieving net zero.
"With world-leading engineering skills, infrastructure and energy expertise, our industry stands ready to work with sectors across the UK economy to enable the UK to achieve its climate change goals."
Recommended for you
X

Equinor announced as digital sponsor of Aberdeen Science Centre