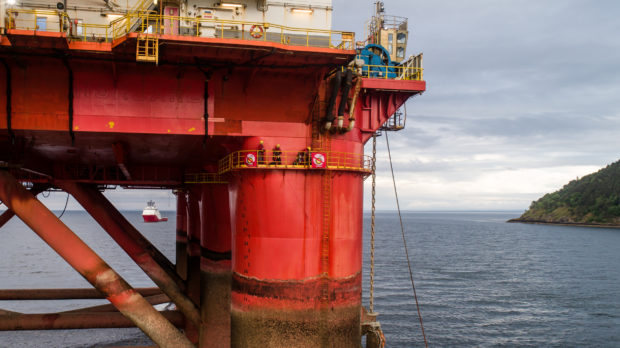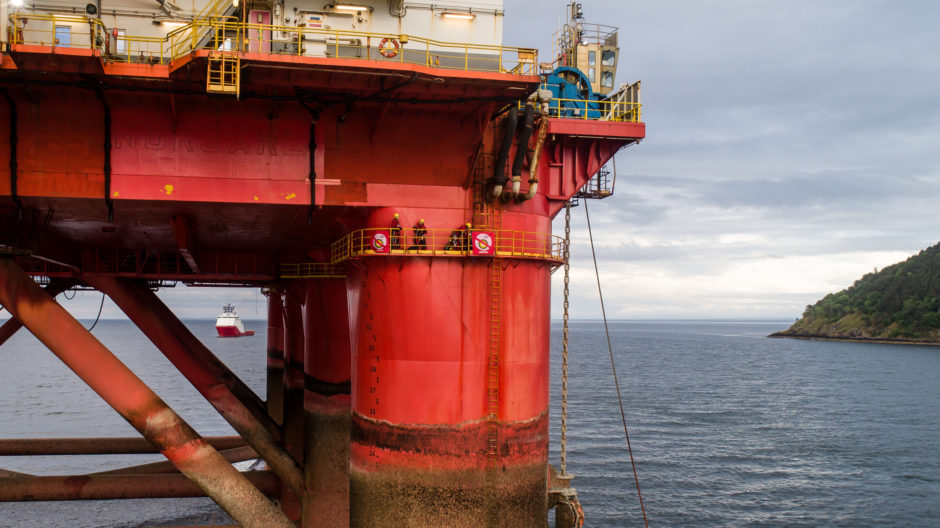 A lifeboat was earlier launched today to attend an oil rig in the Cromarty Firth that is currently being occupied by Greenpeace protestors.
Activists were said to have placed themselves in a "precarious position" over the water.
The Invergordon lifeboat was launched shortly before 1.30pm to attend the Paul B Loyd Jr rig.
A coastguard spokeswoman said: "Invergordon's all weather lifeboat was launched as a safety precaution after it was reported that protestors had put themselves into a precarious position over the water.
"The lifeboat was sent to make sure no harm was experienced by anyone.
"It was also not clear if any of the protestors were wearing life jackets.
"After attending, Invergordon lifeboat stood down around 2pm after the protestors had made their way safely back to the platform.
"Protestors are currently firmly on the platform."
Recommended for you
X

Oil industry can support energy transition