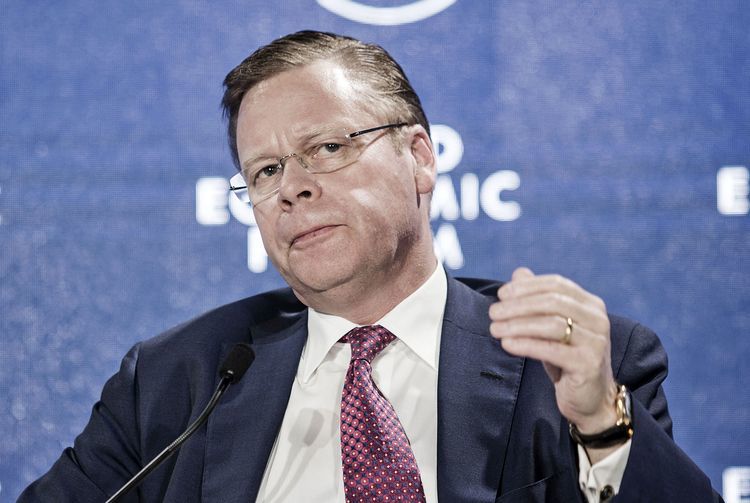 The loss of hundreds of jobs at a British energy firm is down to "rotten leadership", according to a UK workers union.
British Gas owner Centrica announced today it is planning to cut around 700 management and back office jobs under previously announced reductions as it faces "growing challenges".
But trade union GMB hit out at the firm's boss Iain Conn, claiming his "rotten leadership" has resulted in the loss of people's livelihoods.
The company said staff had been told about the cuts, which were part of its "ongoing transformation."
A spokesman said: "This difficult decision was made because we need to respond to the growing challenges we face. The energy market is going through continued rapid change, competition is fierce, our energy customers are leaving us and we're operating under a price cap.
"Over the next 45 days, as part of a full consultation process, we will discuss the proposals and seek the views of employees and their representatives."
Unions said the job losses were a "terrible blow" for the workforce.
But GMB Union personally attacked Mr Conn, claiming he was attempting "to save his skin on the back of a loyal workforce".
GMB Scotland Organiser Hazel Nolan said: "It's the continued collapse of a once great British institution ahead of what will surely be a set of disastrous results next month.
"Thousands of livelihoods have already been lost and thousands more will pay the price for Conn's rotten leadership.
"Let's be clear that without intervention, sooner or later Scotland will suffer more pain; we expect a continued wave of cuts in the months to come and that's more bad news for the fragile Scottish economy.
"Iain Conn cannot cut his way out of a crisis and sooner or later, Centrica will have to come forward with a credible recovery plan that reverses years of customer decline, safeguards jobs and works for the public interest."