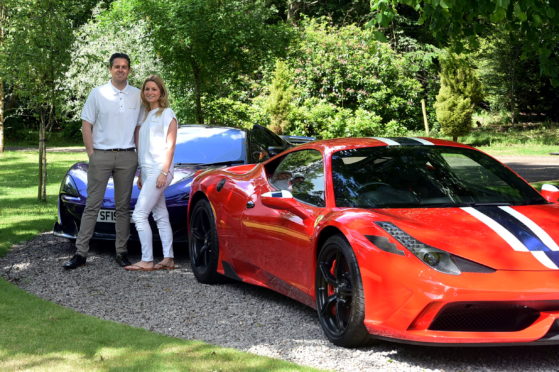 An Aberdeen oil worker is gearing up for an event which will use supercars to drive funding for a cancer support charity.
Petrolhead Ross Gatt founded "SuperCLAN" in 2011 as an event for fellow enthusiasts to show off their pride-and-joys while raising funds for Clan, which is based in the north-east.
Since then the annual gathering of top-end supercars and exotics has raised £80,000, with £14,000 raised last year alone.
Around 50 cars will participate in this year's event on Sunday, July 7, which will see the convoy travel out of Aberdeen to the Glenfiddich distillery near Huntly, then back into the city for a display at the Marcliffe Hotel at around 3.30.
Members of the public will get to see a vast range from Aston Martins and Bentleys to the new Lamborghini Huracan and Ferrari Lusso.
Mr Gatt, who organises the event with his wife Candice, is hopeful this year can race ahead of 2018's fundraising total.
He said: "I don't believe there are any other opportunities for such a large collection of supercars to be seen in Scotland at any point in the year.
"It is a fantastic sight – whether it's Lamborghini, Aston Martin, Bentley, McLaren. They're all going to be there and it is a good range of cars.
"More importantly we encourage the public to make a donation to Clan. Every penny from this is going to Clan and the reason we can do that is through the sponsors covering the costs and organisers donating their time."
Mr Gatt, who works for Valor Energy Group, has spent years in the oil and gas sector, and initially targeted the industry's pool of car enthusiasts to build up the event.
Since then, however, it has "spread its wings" with owners of some of the most expensive and unique vehicles coming from a range of Scottish cities, and backgrounds including agriculture, fishing and construction.
He added: "It's not just oil and gas. For me that was the primary focus but it has since spread its wings and opened up.
"We want to encourage people to come along to help raise the profile of Clan.
"Cancer is something that has touched each and every one of us, directly or indirectly, so we want to give that little bit back to charity."
More information can be found here.
Recommended for you
X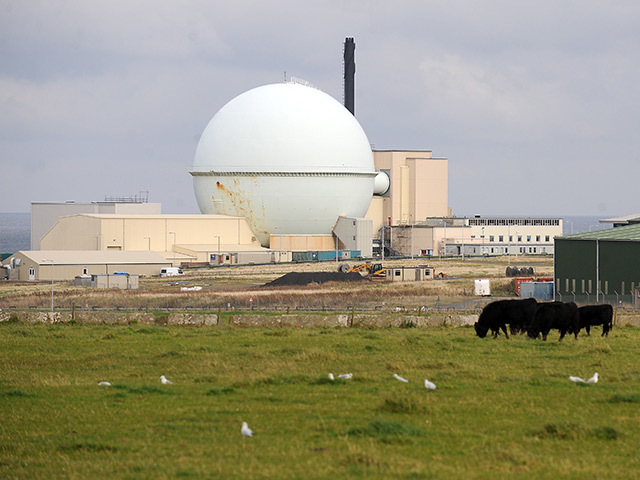 Workers evacuated from Dounreay after radioactive contamination discovered