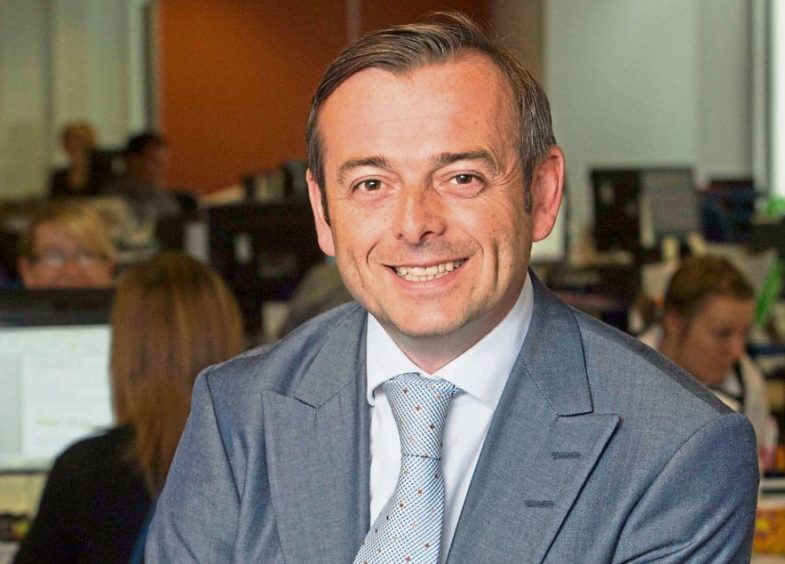 With more than 115 years' experience in the travel industry under its belt, there isn't much Munro's Travel hasn't experienced when it comes to business travel management.
For 44 of those years, Munro's has been providing logistical expertise and support to the energy sector, making it a dominant player in Aberdeen's business travel industry and placing the energy sector as its core focus.
Travel Pulse reports that global business travel spend is forecast to grow to $1.6 trillion by 2020. This evolving industry is consistently expanding its technology and offering to keep up with demand, customer requirements and expectations.
Munro's is at the heart of this with its approach, combining more than a century of experience with a fresh outlook. The company's expert technology systems allow it to provide a bespoke service. These offer detailed management reporting which the Munro's team can use as a benchmarking tool to help them fully understand their clients' travel expenditure. Munro's recognises that travel management is much
more than just booking flights and hotels.
Munro's effectively becomes its clients' business partner, providing logistical support and a high-quality service, where they are on hand at every step of the journey.
Managing director Murray Burnett said: "We pride ourselves on our passion and capability as a travel management company to go above and beyond the basic duty of care for our clients.
"We understand that they require a 24/7 service that can react quickly and efficiently in the event of flight cancellations, strikes, delays or worse.
"We continually mould our operational approach to the needs of the client, almost becoming an extension of their business and creating a valued partnership with them."
The travel management company has the technological and operational capabilities, global reach, experience, and track record to ensure travellers from more than 300 companies travel across the world safely, comfortably and cost-effectively. Munro's prides itself on being able to produce reports of measurable and tangible cost savings for clients, which further enhances the partnership element.
Mr Burnett added: "Munro's is continuously investing in market-leading technology both in-house and with our technology partners.
"However, our team of 60-plus travel professionals is an equally important part of our offering.
"We allocate a highly experienced account manager to each of our clients so that they can best design a bespoke offering tailored to their individual needs.
"Our technology complements this highly skilled team and we offer some of the best applications for peace of mind. For example, our passenger tracking tool can instantly locate travellers and provide a clear overview of future travel plans across the wider organisation."
As the world becomes more connected, business travel remains a critical driver to the success of organisations. Therefore, investment in a reliable travel management company is essential for industries that operate on a global stage.