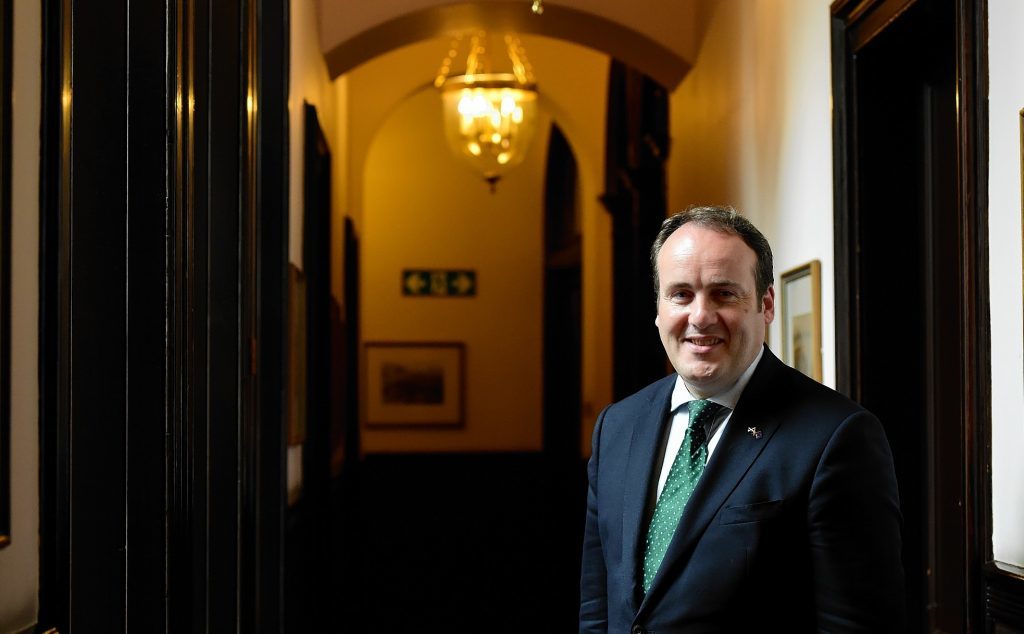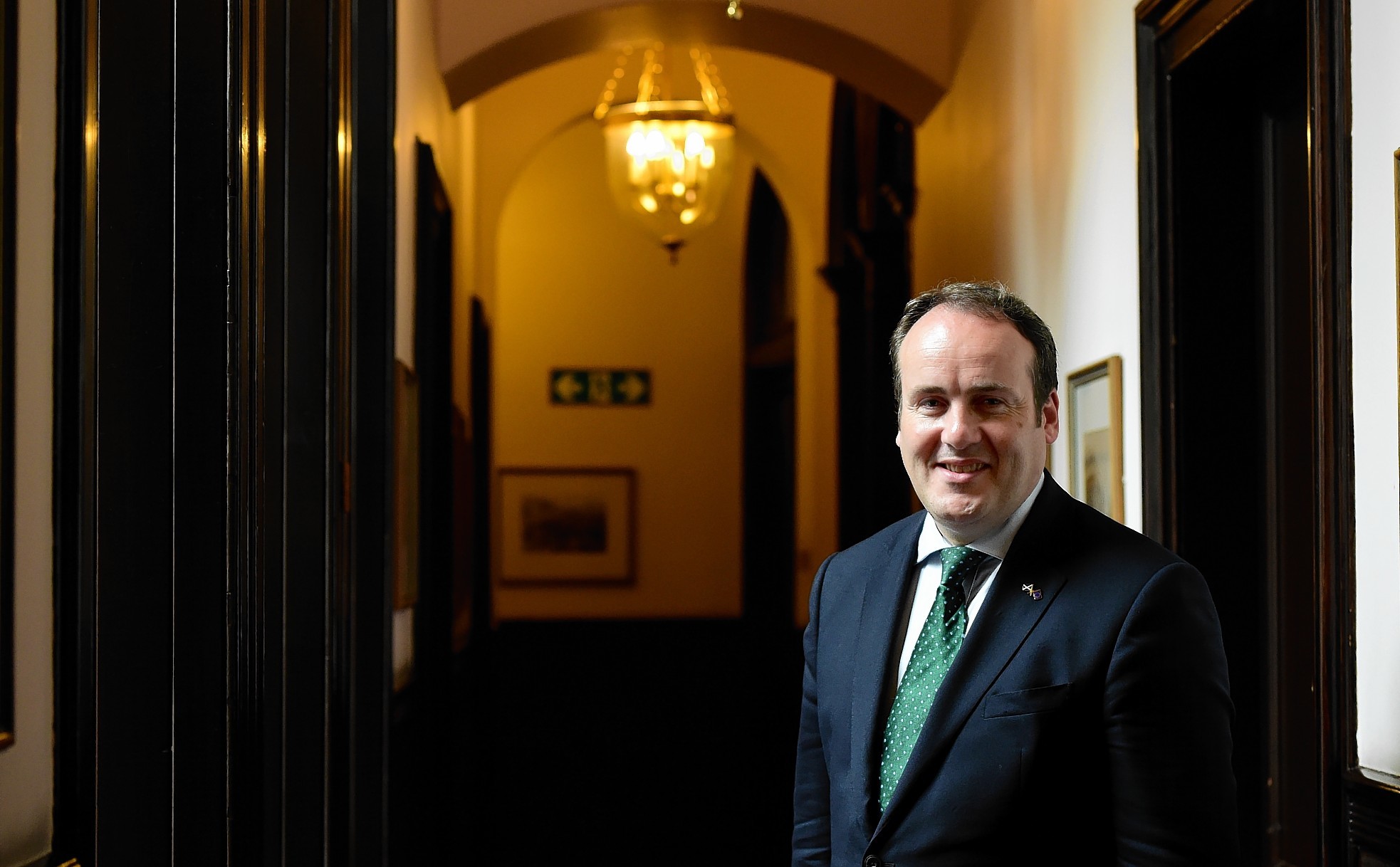 Scotland's energy minister has said carbon capture and storage (CCS) is not a "wishlist" item and that government and industry must deliver the technology.
Paul Wheelhouse said CCS could help developing countries that want to experience the economic benefits of oil and gas exploration and production, while keeping their carbon footprints to a minimum.
Mr Wheelhouse said Scotland had a duty to help states that do not have the same research and development resources to take low carbon technology all the way through to commercialisation.
He was speaking at an Energy Institute Young Professionals Network event in Aberdeen.
Last month, the UK Government pledged to invest £4.8 million in the Acorn CCS project at St Fergus, near Peterhead. The scheme has also received funding from the Scottish Government.
Ian Phillips, chief executive of the Oil and Gas Innovation Centre, said CCS presented a huge opportunity to decarbonise.
But Mr Phillips warned "profound change" would be required to make the technology commercial, considering the current alternative is dumping emissions "out your exhaust or up your chimney for free".
Mr Wheelhouse also said the Scottish Government was committed to a "just transition" to ensure the move to a low carbon transition creates jobs for oil and gas workers.
He said entire communities were "left behind" when the country "de-coaled" and that the "mistake" must not be repeated for oil and gas.
The Scottish Government's Just Transition Commission, launched last year and chaired by Jim Skea, is "already hard at work" and engaging with businesses and communities, he said.
The minister also said oil and gas would play a significant role in the energy mix for decades to come, and that it was important to retain domestic supply and minimise imports.
But, in the wake of recent high profile climate change protests, he said the government had to "convince a sceptical audience" that it is "sincere and has a plan".
Mr Wheelhouse said Scotland had set bold climate change targets and would not be "ruined" by the move to net zero.
Nina Holm Viste, commercial manager at Shell UK, said the energy giant was dedicated to its core business of oil and gas production, but was investing significant sums in low carbon technology.
Mai Muhammad, energy manager at Aberdeen City Council, and Stephen Thompson, business development director for renewables at Global Energy Group, also took part in the event at Aberdeen's Town House.
Recommended for you

Exclusive: Deirdre Michie to step down as CEO of trade body OEUK