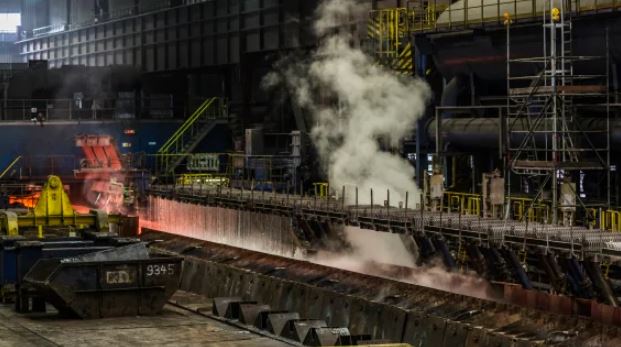 A new report has found a link between economic growth and greater energy efficiency.
The study from professional services firm, PwC, predicts that energy efficiency should continue in the build up to 2040 even as the global economy grows.
The trend is the result of technological progress and structural change as many economies have moved away from manufacturing and towards services, which is more energy efficient.
PwC's report shows that in 1990 it took around 181kg to produce $1,000 of global gross domestic product (GDP), which dropped to 123kg in 2015.
That is expected to drop again by around a third to 78kg by 2040 even as global GDP continues to increase.
The UK is among the economies with the most improvement since 1990, while the greatest strides have been seen in Eastern Europe and Central Asia.
Mike Jakeman, senior economist at PwC UK, said: "Becoming more energy efficient is crucial in limiting climate change, while also ensuring that the global economy continues to grow and the world's population becomes prosperous.
"This report is a positive story for the global economy, as it suggests that governments and businesses can continue to pursue climate change policies that limit energy consumption without eliminating economic growth.
"However, while improved energy efficiency is very encouraging, it's only part of the story and needs to be combined with a continual push to reduce emissions."
Recommended for you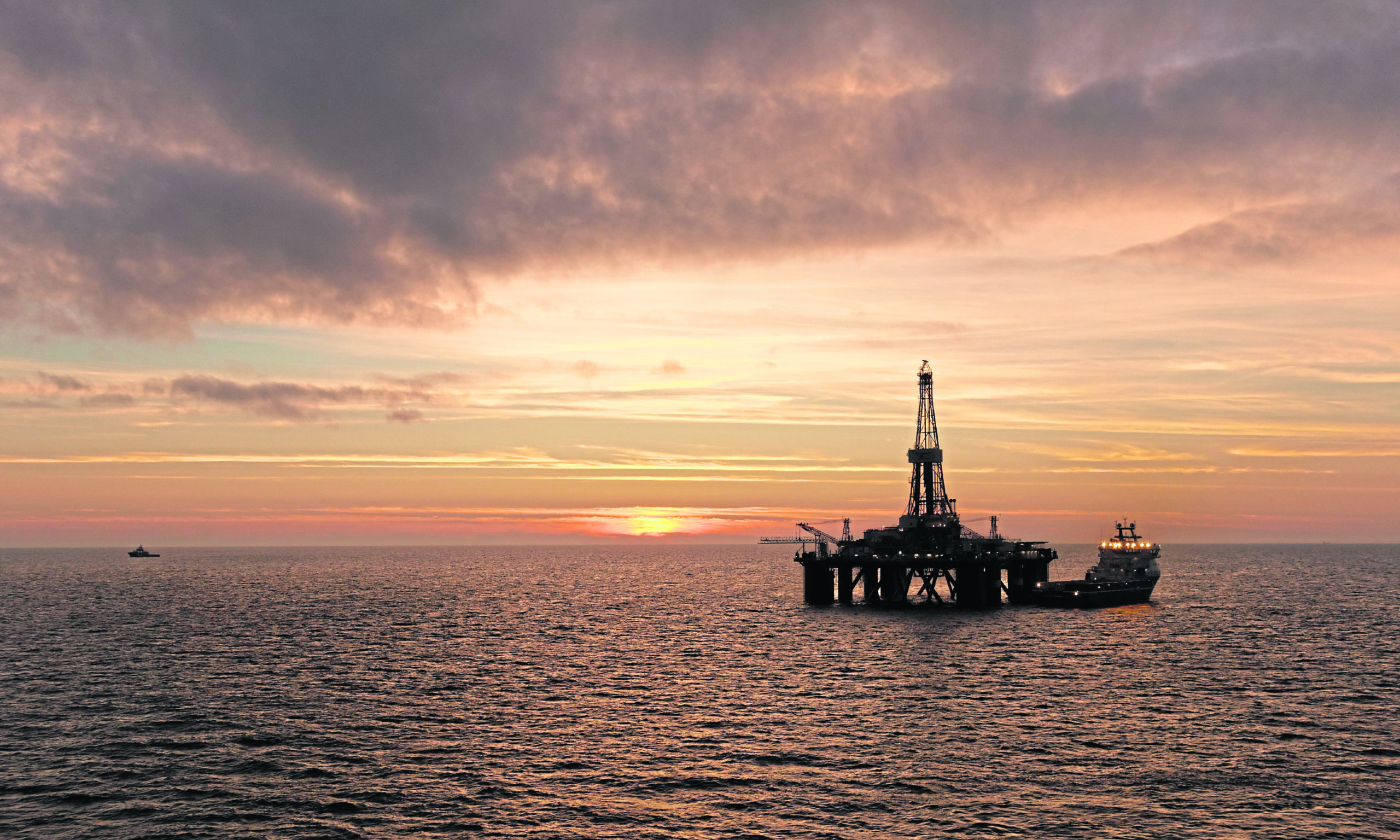 Select Committee calls for 'clear date' to end new oil licensing