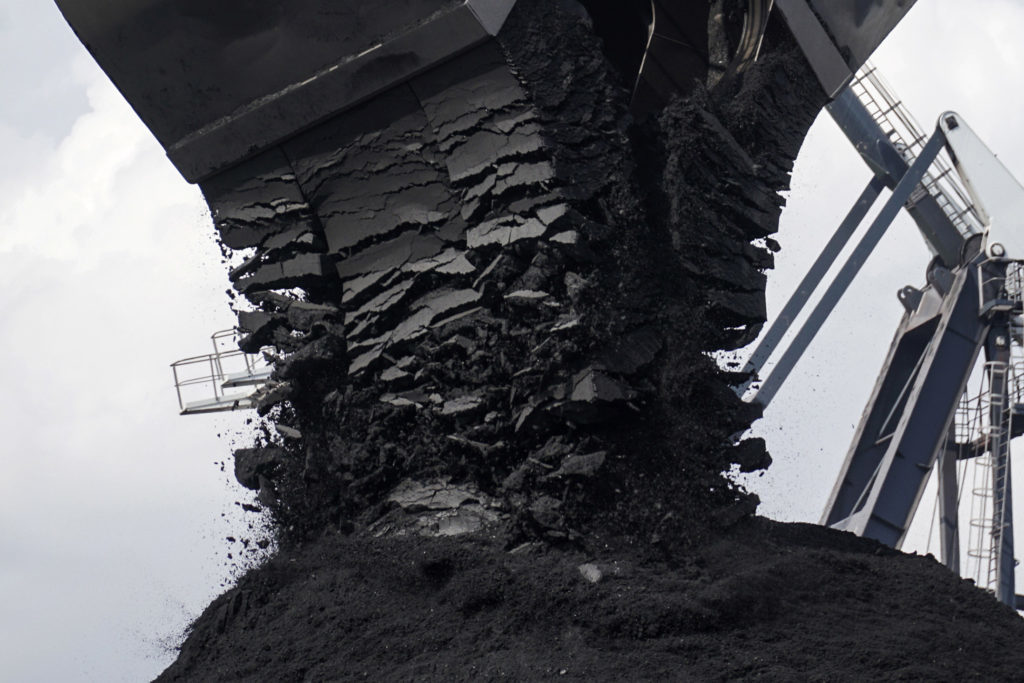 Unions have called for an urgent meeting with energy giant RWE after it announced the closure of a coal-fired power station.
Aberthaw Power Station, near Barry in South Wales, is to close next March, earlier than expected.
Unite said 170 jobs will be affected, describing the news as a "blow" to the workers and local economy.
RWE said it has been clear for some time that market conditions for coal-fired power generation in the UK have been "challenging."
Roger Miesen, chief executive of RWE Generation, said: "This is a difficult time for everyone at Aberthaw Power Station. However, market conditions made this decision necessary.
"I would like to thank all of our staff, past and present, who have contributed to the success of the station for so many years. Over the coming months we will complete the consultation process."
Tom Glover, chief commercial officer of RWE Generation, said: "For nearly 50 years the plant has played an invaluable role in helping to secure the energy supplies across the UK electricity system and we are very proud of its flexibility and resilience.
"With our flexible gas and biomass power station portfolio, RWE will remain an important player in the UK energy market."
Aberthaw Power Station began operations in 1971, establishing strong links with the community and contributing millions of pounds to the local economy, said the company.
Unite regional officer Kelvin Mawer said: "We will be asking for an urgent meeting with the management of RWE for them to explain the earlier-than-expected closure of the plant.
"We want to know why the closure of the plant has been brought forward to next March from the anticipated date of 2021.
"Since 1971, this power station has greatly contributed to the UK's energy mix, so the loss of the 170 jobs will be a very hard blow for the workers, their families and, more generally, the South Wales economy.
"The reasons given for the closure are economic – the plant has rarely run over the last few months, however the decision to close has come a lot earlier than expected.
"When we meet the company we will be exploring redeployment opportunities for our members."
Recommended for you
X

Renewable energy supplier wins permanent exemption from UK Gov price cap