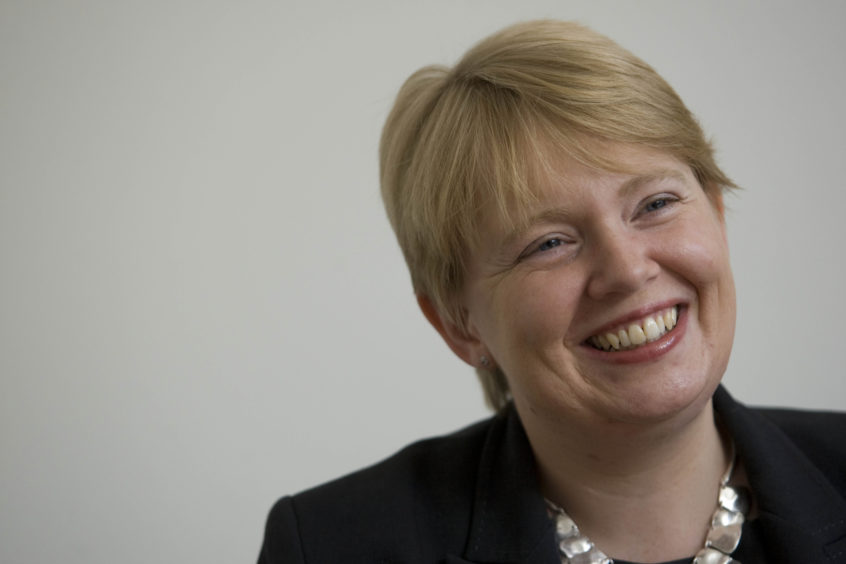 Deloitte has further boosted its Aberdeen-based practice with the announcement that Sarah McGavin has rejoined the firm as an audit director.
Ms McGavin returns to the firm after a four-year spell in industry with MOL Group, an international integrated oil and gas company, where she was accounting and reporting manager, working across the business.
The announcement is the latest in a series of senior hires and promotions within Deloitte's team in Scotland.
Ms McGavin was a senior audit manager with Deloitte during an extensive previous career with the firm. Having joined the firm initially as a trainee,they say she developed a broad range of expertise and experience.
Commenting on her new appointment she said: "Re-joining the team at Deloitte is an enormously exciting opportunity. My recent position with MOL Group has given me a deeper understanding and different perspective on the many changes affecting audit and assurance as well as the challenges organisations are increasingly facing.
"Our Aberdeen-based practice is well established and highly regarded and I hope to further strengthen the team by offering new insights and experience gained from my time both in consultancy and industry."
Recommended for you

CNOOC confirms first oil from delayed Buzzard Phase 2 project