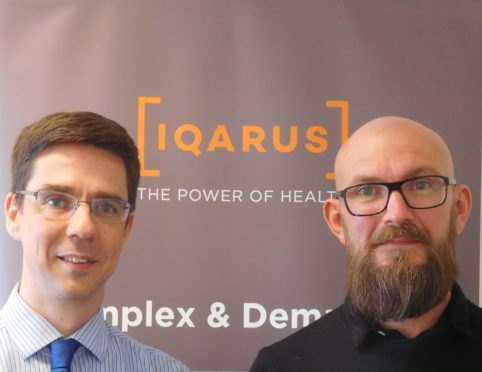 Iqarus, a leading provider of intelligent and integrated healthcare for demanding and complex environments, has strengthened its clinical leadership with the appointment of two new clinical directors.
Dr David Leiper and Dr David Johnston, both of whom have extensive experience of occupational health in the energy sector have been promoted to new clinical management roles.
The creation of these two distinct roles will enable specific focus on key clinical delivery areas, while ensuring that clients benefit from higher standards of clinical delivery, two points of contact and increased clinical scope.
Dr Leiper has been appointed as clinical director for Aberdeen, where he will oversee the strategic development and clinical governance of all clinical services delivered out of the base. He will have management responsibility for all Aberdeen-based physicians and clinicians.
Born and schooled in Aberdeen, Dr Leiper graduated from Glasgow University in 1997. Following GP training, he spent 13 years in the NHS as a GP both in partnership in practice and within the out-of-hours setting.
Dr Leiper moved into occupational practice in 2010and completed specialty training as a consultant in occupational medicine along with a master's degree in occupational health.
Also based in Aberdeen, Dr Johnston will be responsible for overseeing the strategic development and clinical governance of all clinical services delivered out of the company's Inverness, Glasgow and Teesside clinics as well as all occupational health services delivered at client sites across the UK.
Graduating from the University of Aberdeen in 2003,Dr Johnston worked in Aberdeen Royal Infirmary, gaining MRCP before moving to Edinburgh in 2008 to undertake specialty training in Occupational Medicine. Qualifying with MFOM he has been with the business since 2015.
He has more than ten years of cross industry experience in Occupational Medicine and is also a qualified diving medical physician.
Both will work alongside Dr Stuart Scott, clinical director of offshore, topside and diving, and will report to Dr Louise Slaney, medical director.
Dr Slaney said: "Dr Leiper and Dr Johnston have long been valued members of the Iqarus clinical team and we're delighted to recognise this with these new promotions.
"The creation of two clinical director roles strategically strengthens our clinical leadership team from within, leveraging two candidates who have got the knowledge and experience, as well as clinical qualifications and personal credibility with the team, to drive enhanced clinical governance and service delivery."
Recommended for you
X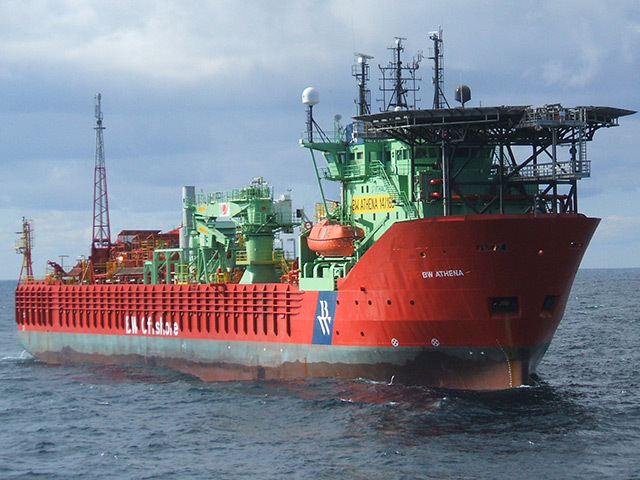 Global 'boom' in FPSO market fuelled by Brazilian demand