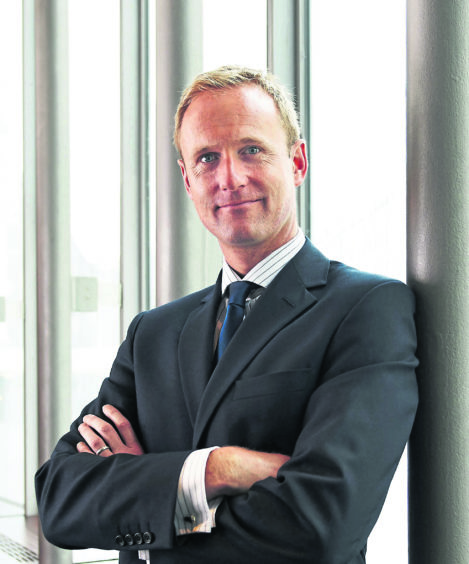 Brexit and the delay in oil price recovery caused profits at Burness Paull to fall in the last 12 months.
The law firm reported a 2% rise in turnover to £58.5 million but saw pre-tax profits drop 8% to £22 million in the year ending July 31, 2019
The firm's chairman, Peter Lawson said economic and political uncertainty had a "tangible impact" on two of their biggest markets – oil and gas and commercial property.
He added: "As a result the first six months of our financial year were relatively flat, with Brexit and oil price recovery delaying some investment decisions and taking a while to convert into activity."
However Mr Lawson said the second six month period was "materially better" as clients adjusted to uncertainty being the new norm and the gradual uptick in activity in the North Sea flowed into investment and transactional work.
He said the firms corporate team had a record year, particularly in tech and international markets, and topped the Scottish legal deals table for the fourth consecutive year, adding: "Current activity levels are encouraging, and with our strategic investments in people and tech over the past 12 months we are confident about stronger growth in the year ahead."
Recommended for you

Gas prices could soar further if Europe is hit by a cold snap, warn experts