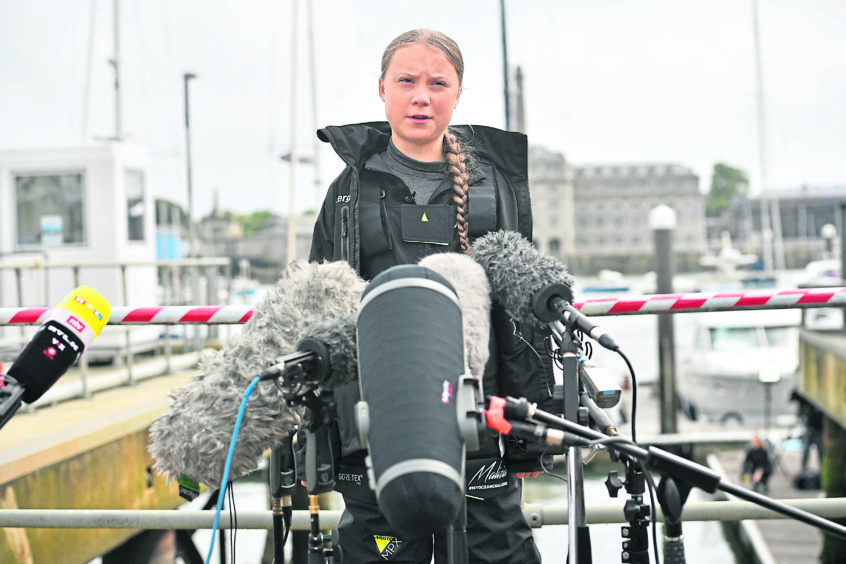 Climate activist Greta Thunberg has said she will not waste time speaking to President Donald Trump as she heads across the Atlantic on a racing yacht to attend UN summits on global warming.
The 16-year-old said Mr Trump has ignored scientists and other experts on global warming, so she saw no reason why he would listen to her.
"I don't see that if anyone else has succeeded…I am not that special," she said of the US president.
"There's always going to be people who don't understand or accept the united science, and I will just ignore them, as I'm only acting and communicating on the science."
Miss Thunberg added: "Of course there are climate delayers who want to do everything to shift the focus of the climate crisis to something else or want to make people question the science.
"I'm not worried about that and I'm just going to do as I want to do and what I think will have most impact."
Mr Trump has previously suggested global warming was a hoax created by China to hit US manufacturing.
Miss Thunberg's "school strikes" have inspired a global protest movement by young people demanding urgent action on climate change.
The Swede is crossing the Atlantic on a racing yacht, the Malizia II, so she can attend high-profile climate events in the US and Chile.
She will be joining large-scale climate demonstrations and speaking at the UN Climate Action Summit hosted by secretary-general Antonio Guterres in New York in September.
She is also planning to visit Canada and Mexico before travelling to this year's UN climate conference, which is taking place in Santiago, Chile, in December, making her journeys by train and bus.
The two-week trip means she can attend the summits without using planes or cruise ships which cause greenhouse gas emissions.
Miss Thunberg said: "I've never done anything like this before, I can't really say what's going to be the biggest challenge, I will have to find that out.
"I think this trip will be quite an adventure and a very new experience for me and I expect it to be challenging sometimes but also good most of the time," she added.
Recommended for you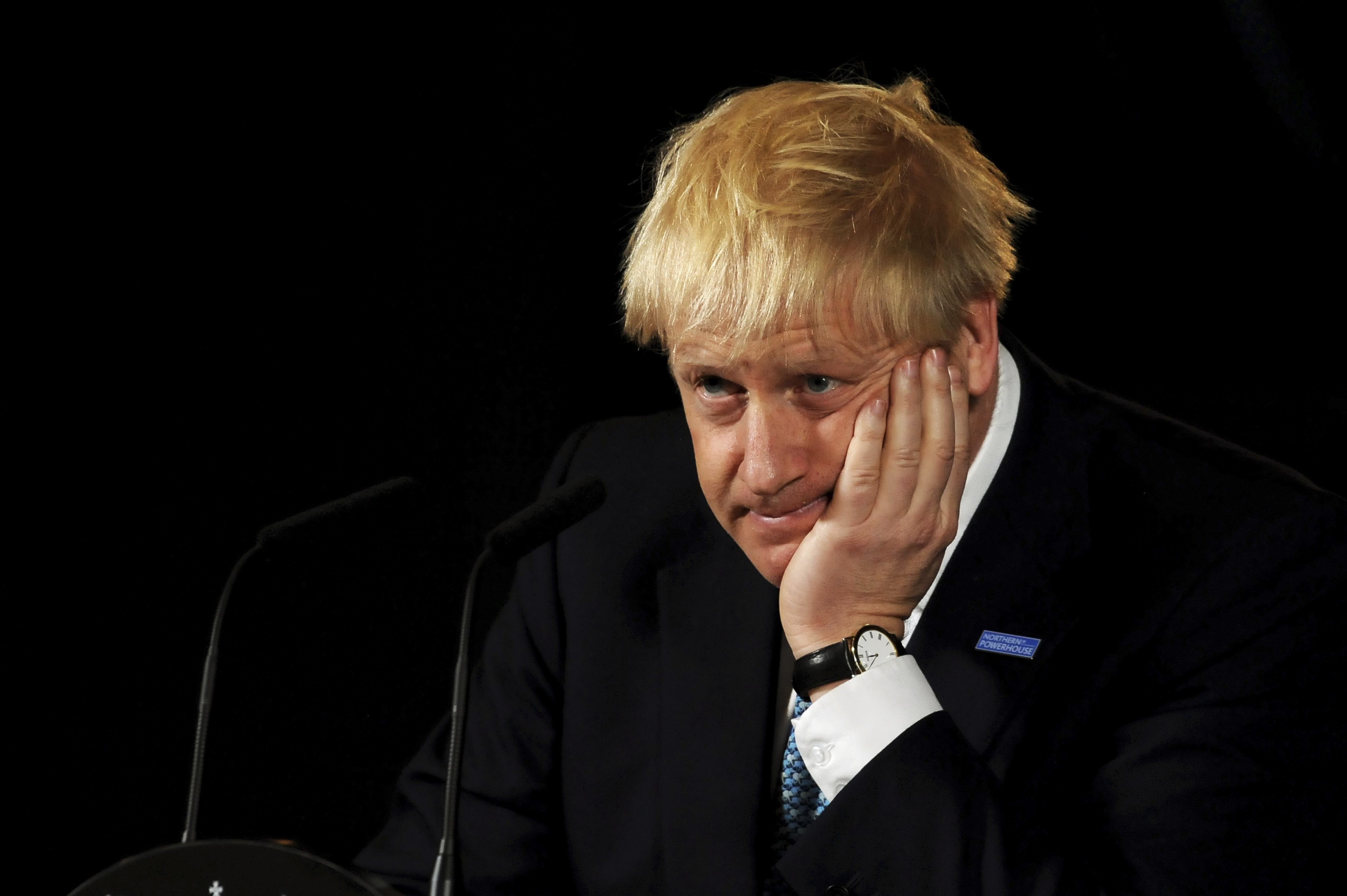 UK Government plan will not deliver legal net zero targets – Climate Committee