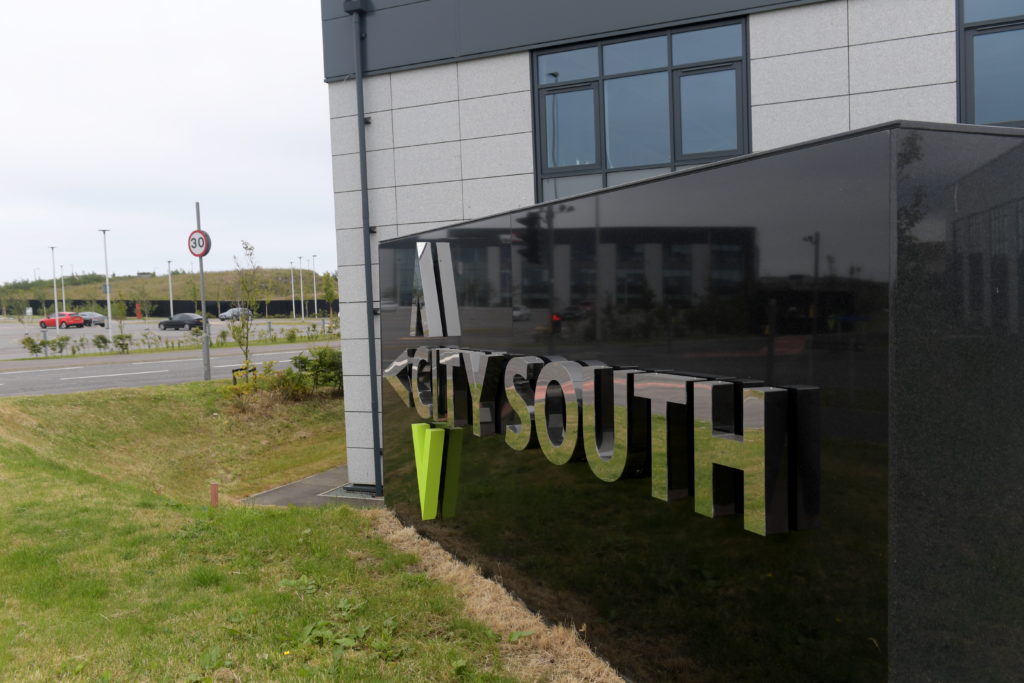 Five occupiers have been secured at Aberdeen's City South business park, on behalf of owners Dandara Group, by global property consultancy CBRE in partnership with joint agents FG Burnett.
Four of the new tenants have purchased their premises, with the fifth leasing its unit.
A total of 19 smaller units, each comprising 1,250sq ft, have been speculatively built at the site.
Lift systems specialist Otis is the park's new tenant.
The four businesses acquiring units include electrical engineering firm Clearwater Electrical, podiatry services business The Shand Practice, heating, ventilation, air conditioning and refrigeration solutions company HVAC, and marine equipment and
safety specialist LHR Marine, which was represented by Savills in its deal.
CBRE associate director Iain Landsman said: "Our experience in the market told us that there was a shortage of good quality business units available to the south of the city, and we recognised that opportunities to purchase units of this size are few and far between.
"We have been inundated with inquiries about the new City South… units and it's great to be able to announce the first five occupiers."
He added: "These deals represent a growing confidence in the North Sea oil and gas industry and the north-east economy generally.
"We are also under offer on another six of the units, leaving only six more remaining."