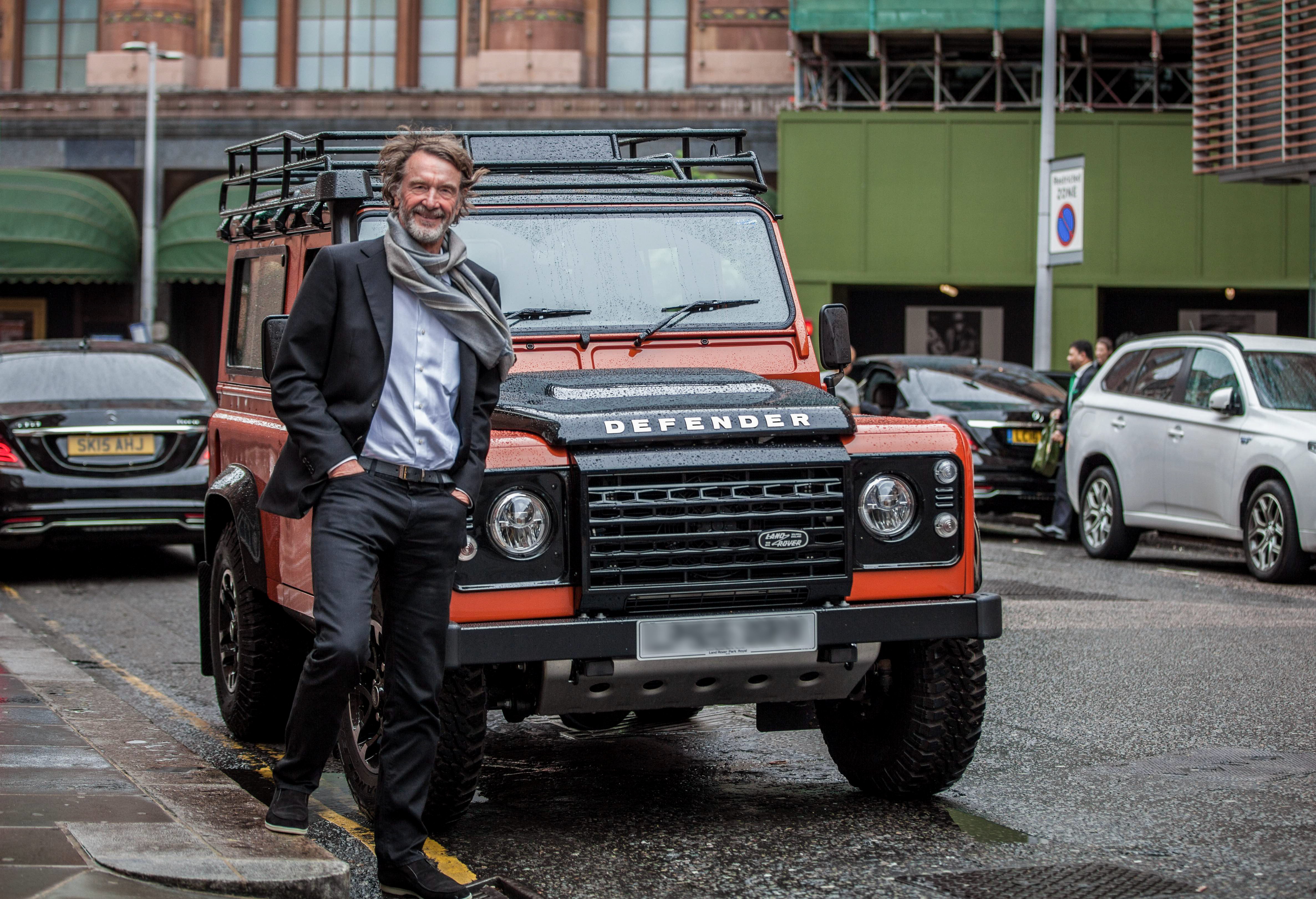 The car industry is set to receive a much-needed boost with jobs being created to build a new 4×4 vehicle.
Ineos is expected to announce on Wednesday that a site has been found in Bridgend, South Wales, initially creating around 200 jobs.
The town, and the automotive industry, suffered a huge blow earlier this year when Ford decided to close its engine factory, with the loss of 1,700 jobs.
Ineos boss Sir Jim Ratcliffe previously announced he wanted to build a vehicle inspired by the Land Rover Defender, which went out of production in 2016.
It is understood that Ineos could build parts of the vehicle in Portugal.
Ineos was founded by Sir Jim in 1998 and has expanded into a conglomerate with interests including chemical works, refineries, North Sea oil and gasfields, football clubs and the UK road cycling team previously called Team Sky.
Ineos will be investing hundreds of millions of pounds into the scheme, originally called Projekt Grenadier.
Recommended for you
X

Oil plunges on report Saudis may soon resume 70% of lost output