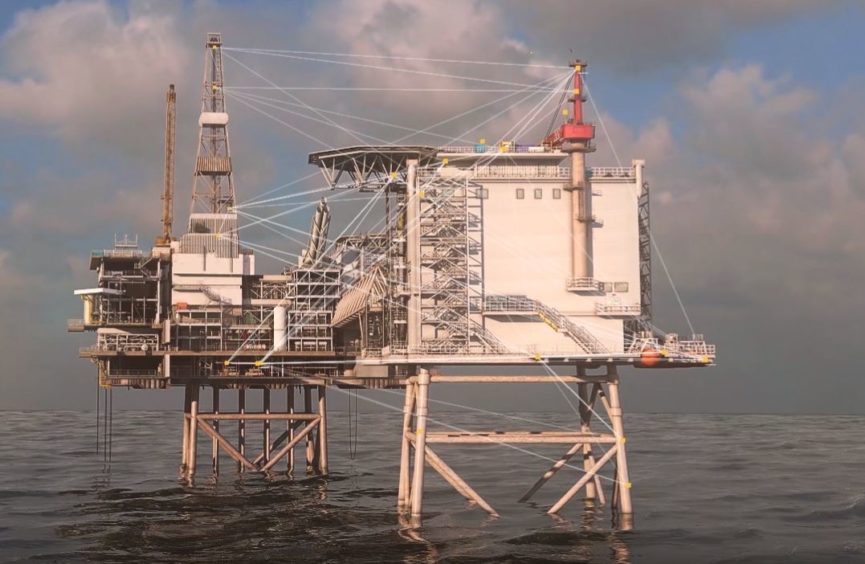 An Aberdeen software developer is toasting business growth of 30% after completing a major project for Oceaneering.
Insiso has raked in contracts worth £600,000 since the start of the year, with growth of nearly a third in the last 12 months.
The firm, based in Rosemount, recently completed a two-year contract for Oceaneering, supporting the creation of a new cloud-based software which streamlines asset inspection.
Insiso said this has helped make the last 12 months its "most successful yet", with the firm projecting turnover of £800,000 by the end of the year.
It is then "on target to break the £1million mark" for revenue in 2020.
The firm, founded by managing director Arrash Nekonam, has more than tripled its headcount from five to 17 employees in the last two years.
Mr Nekonam said: "It's no exaggeration to say that the last 12 months have been our most successful yet.
"While it's extremely gratifying to see our hard work bear fruit, we are ambitious to grow the business even further.
"Working in collaboration with Oceaneering has provided us with an opportunity to further illustrate how our bespoke software platforms can streamline business operations, saving our clients time and money."
The new Oceaneering software, Inform Inspect, is a tablet-based technology which boosts the productivity of inspection management by 30% compared to traditional methods.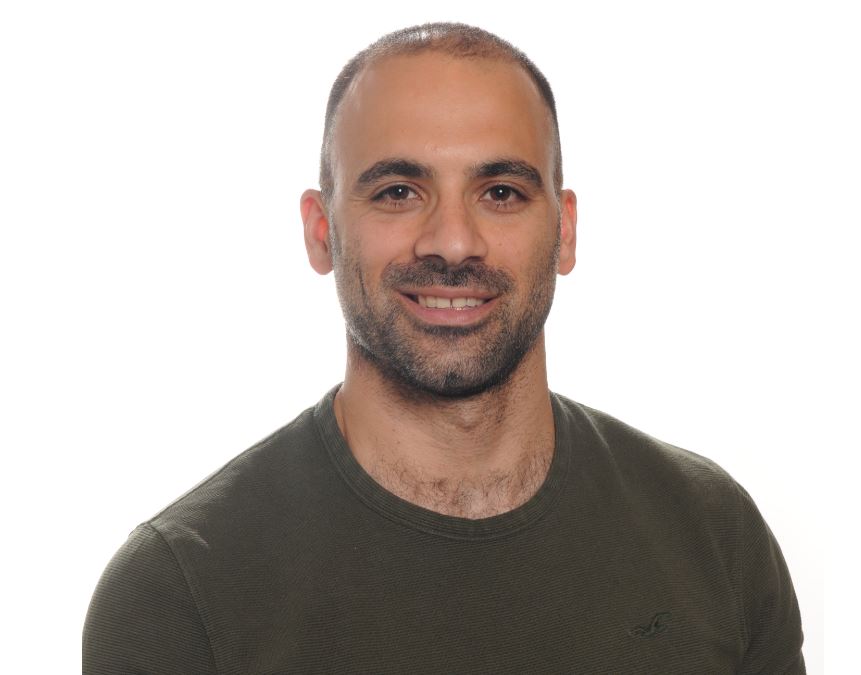 Chris May, asset integrity systems director for Oceaneering, said: "While we have worked previously with the team at Insiso, this was our first collaboration on such a major project.
"Their experience, insight and knowledge were invaluable – supporting us as we developed our concepts and plans into a fully operational system. We are pleased to report that Oceaneering's Inform Inspect solution has experienced a great deal of traction since its launch."
Insiso provides services for the energy, retail, manufacturing, medical and financial sectors.
The firm was set up in late 2010 by Mr Nekonam who was at the time its only employee.