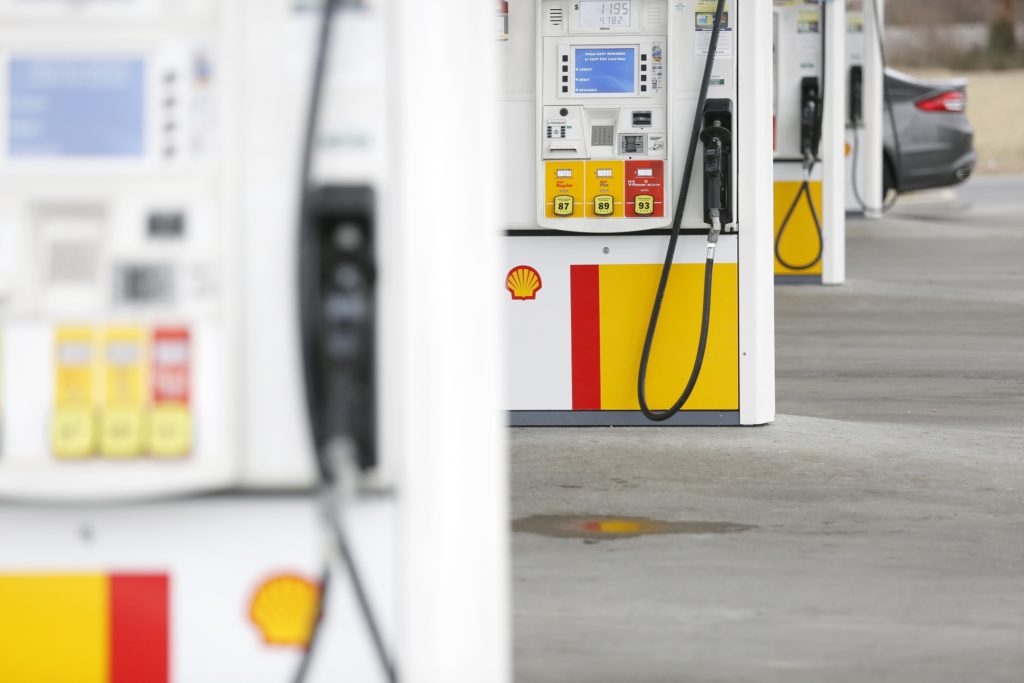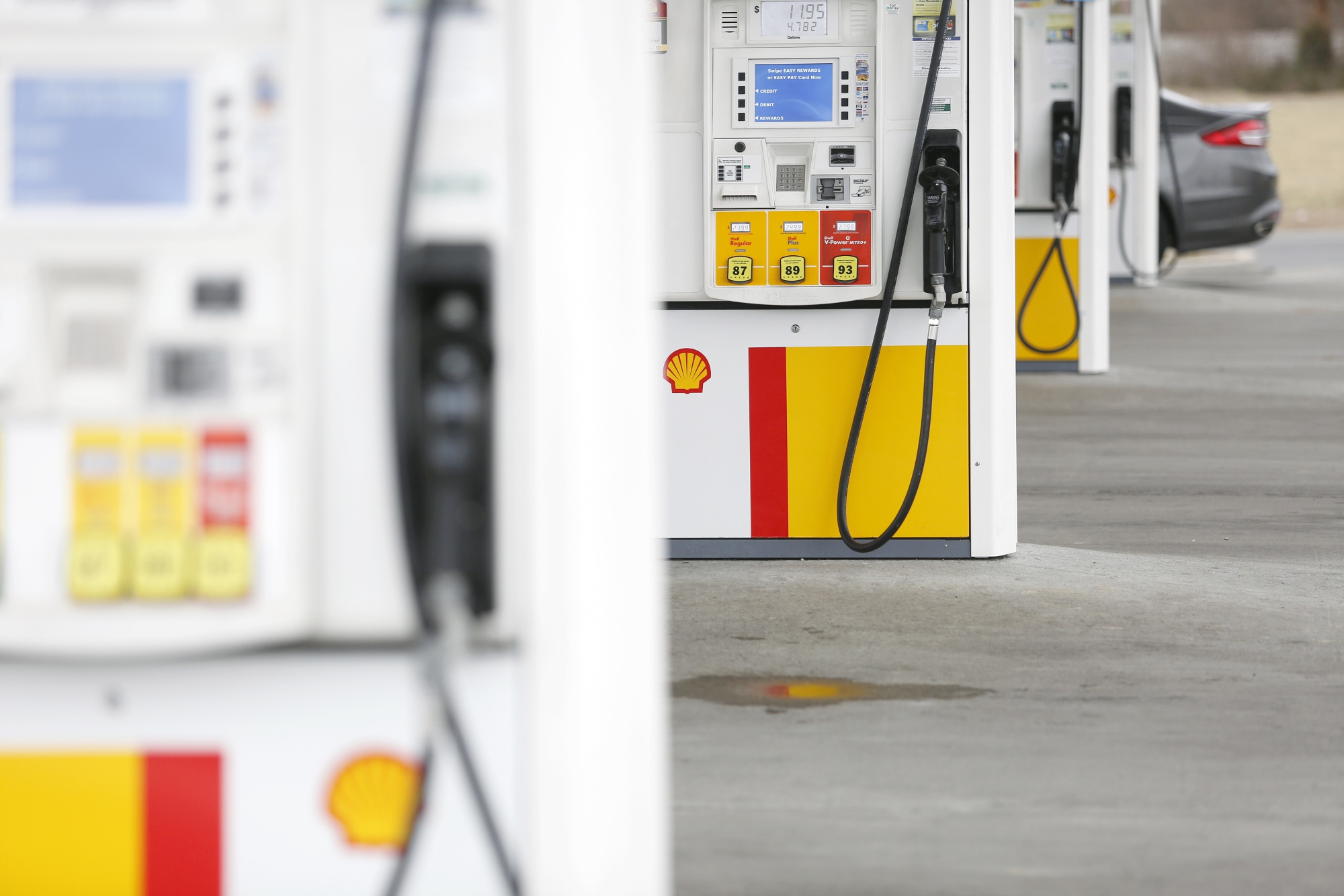 Oil giant Shell has announced plans to offset carbon emission from fuel at a number of its UK petrol stations.
The new project will see Shell offset the carbon dioxide (CO2) emissions from customers' fuel purchases on their behalf.
The energy firm is planning to roll the initiative out across 1,000 Shell UK service stations.
Sinead Lynch, Shell UK country chairwoman, said: "Switching to an electric vehicle is the best way for drivers to reduce their CO2 footprints and they can now charge on a growing number of our UK forecourts with 100% renewable electricity.
"But today the majority of people still use petrol and diesel. We can help them address the impact of their emissions by offsetting their fuel purchases, starting now."
Shell claims it will offset customers' emissions by purchasing carbon credits generated from projects in the UK and internationally that protect and regenerate forests.
It will look to spend around £10 million in the plan.
Customers will be automatically enrolled in the offsetting programme every time they scan a Shell Go+ app or card during a fuel purchase.
Shell revealed it has also launched a partnership in the UK with Forestry and Land Scotland.
The firm said it will look to plant up to 1 million trees with an investment of approximately £5m.
Simon Hodgson, chief executive of Forestry and Land Scotland, said: "Shell's partnership investment to create new woodland and help to regenerate Scotland's forests and land, will play a vital role in helping us to realise our plans to create more woodland and help Scotland to achieve its ambition to be a net-zero emission country by 2045."
Recommended for you

The COP Shop 2: Tackling energy and agriculture's joint climate challenges