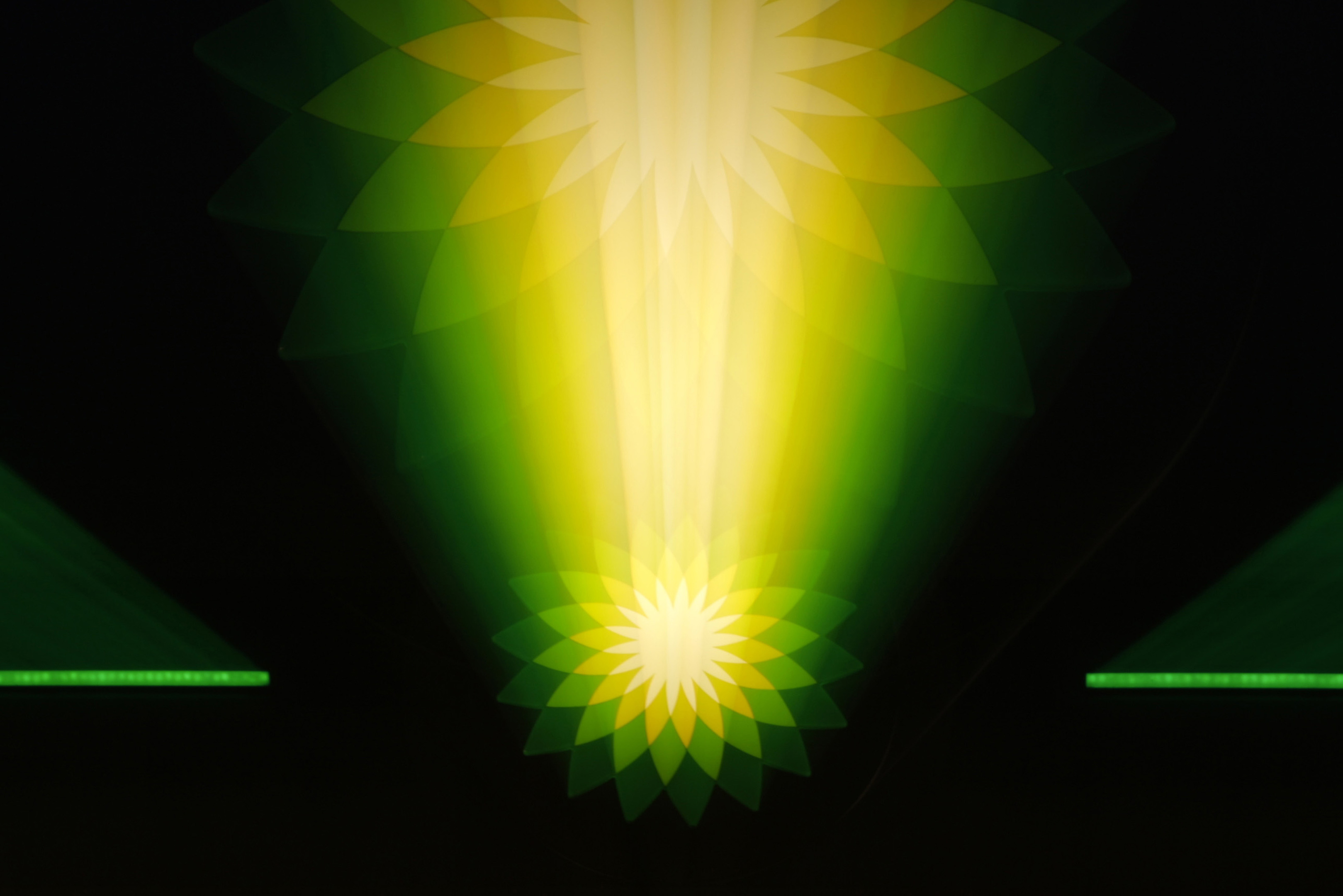 Oil and gas giant BP has announced a multi-million investment in an artificial intelligence (AI) tech firm through its BP Ventures arm.
The global energy company said it will look to invest around £2 million in cloud-based software firm Grid Edge.
The Birmingham-based company's technology anticipates a building's energy demand, allowing building managers to reduce energy costs and carbon emissions.
It can enable customers to lower carbon emissions by 10 to 15% while helping firm's to leverage periods of high renewable power generation, according to BP Ventures.
Dev Sanyal, chief executive of BP Alternative Energy, said: "This investment is in support of our strategy to create an ecosystem of distinctive, digitally-enabled, low carbon businesses for commercial and industrial customers.
"This investment in Grid Edge complements other recent investments in companies in this area, such as Voltaware. We are excited by the possibilities that working together will bring."
Grid Edge was started by three friends at Aston University's Energy Research Institute in 2016.
Tom Anderson, chief executive of the firm said: "It is only a few short years since the founding partners left Aston University to pursue our vision of putting data-driven, intelligent control into the hands of energy consumers and we're proud to be working with some of the UK's leading building operators to optimise their energy profile through our predictive AI technology."
Nacho Gimenez, managing director, BP Ventures described digital technology as a "critical component" in the transition to a low-carbon future".
Recommended for you
X

Chrysaor and co gear up for wells conference