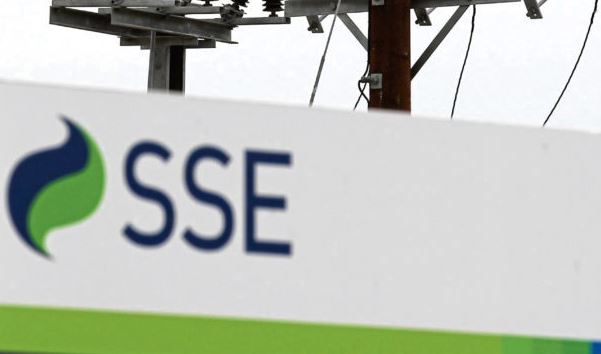 SSE swung from a £285 million pre-tax loss in the first six months of 2018 into a £129 million profit this year, the company said on Wednesday in the first results since selling its energy supply arm to challenger brand Ovo, a deal which will be completed early next year.
The company, which is now primarily a power generator and transmitter, said its business, excluding the sold retail arm, performed well, as it increases its focus on renewable generation. It invested £446 million in its regulated electricity networks and renewable energy.
SSE chairman Richard Gillingwater said: "SSE is progressing well in the execution of its low-carbon strategy with the sale of SSE Energy Services leading to a group more focused on renewable energy and regulated electricity networks.
"Clearly some headwinds remain in the sector with political uncertainty and aspects of UK government policy being subject to judicial process, however, we have strong optionality to create value through the low-carbon transition and deliver our dividend commitments."
Recommended for you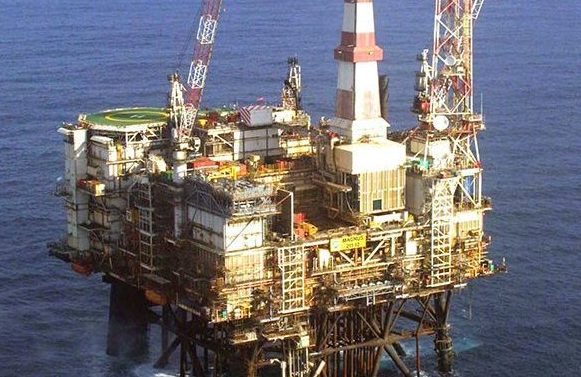 Does the UK have a future with geothermal energy?