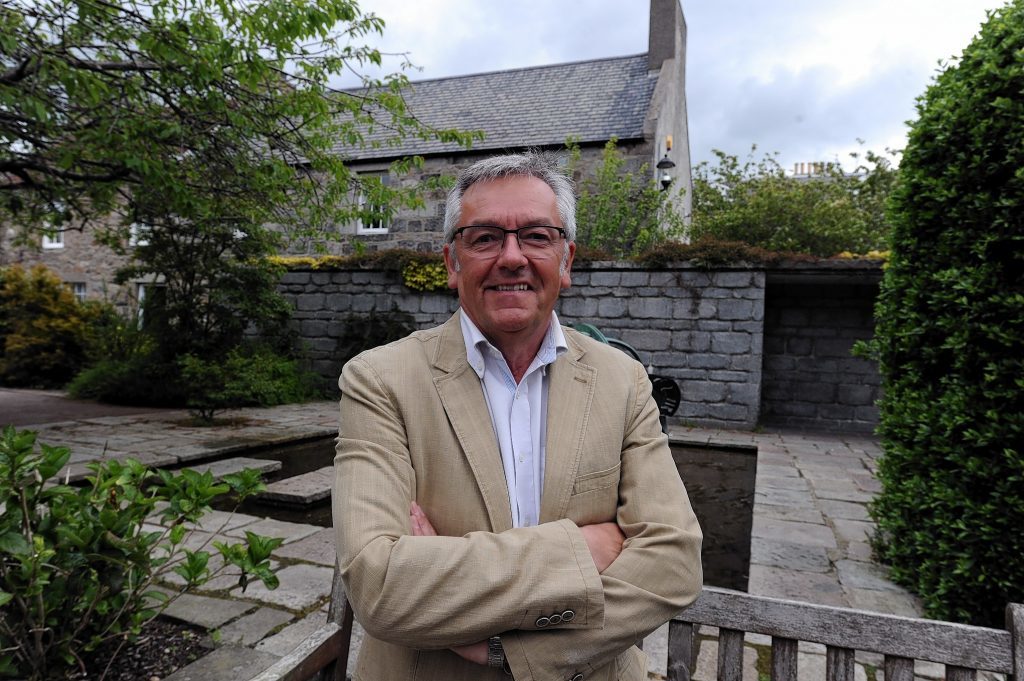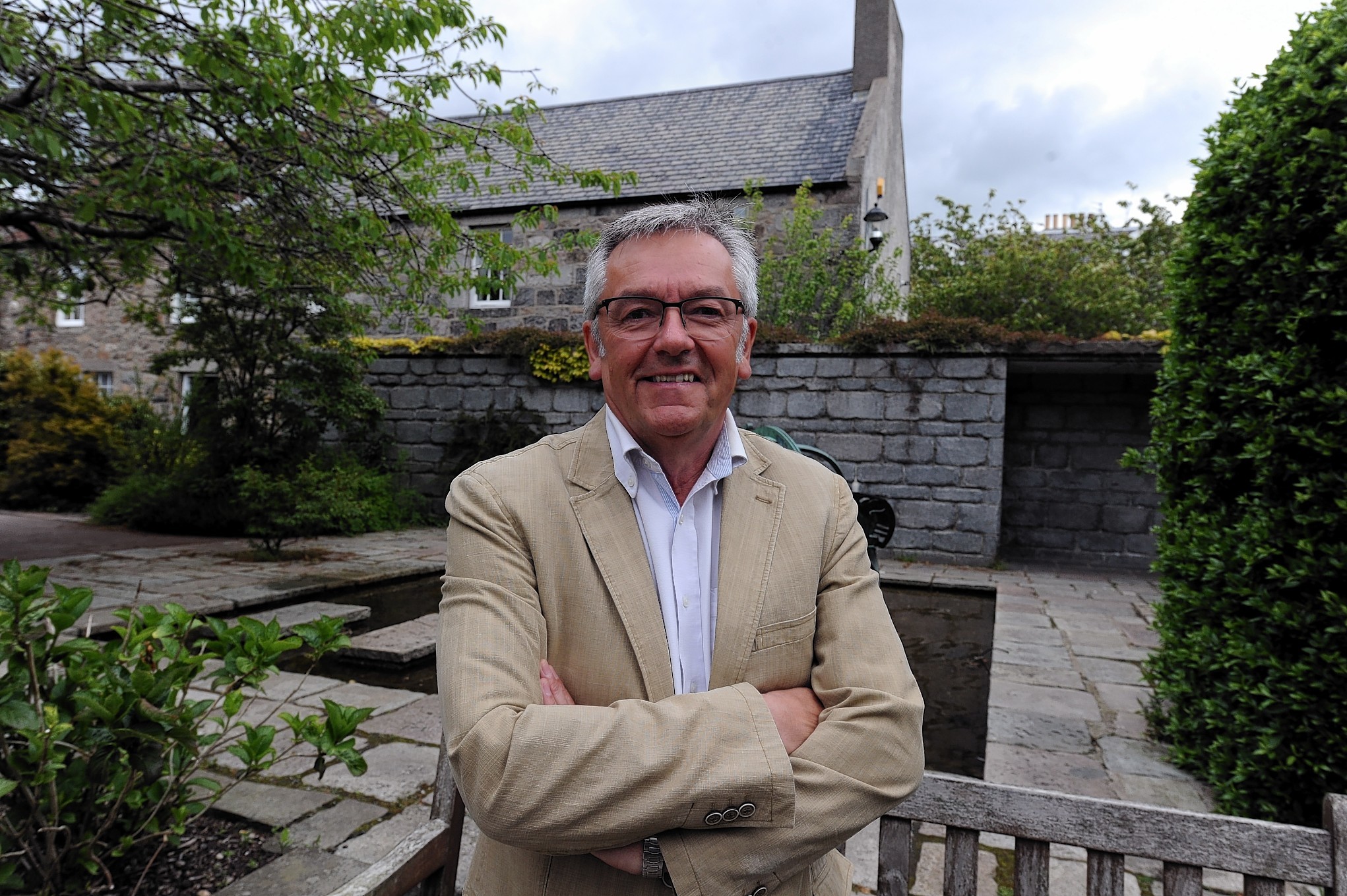 A consultant has quit an influential chemical engineering committee after just four months due to a disagreement about messaging around the climate emergency.
Tom Baxter said he was proud to have been selected for the learned society committee, formed earlier this year to help set the agenda for the IChemE membership organisation.
In his manifesto for election, Mr Baxter said the climate emergency was at the forefront of societal concerns and that he wanted the institution to take a "leading position" among professional bodies.
He said IChemE should inform society about the contribution chemical engineers can make to decarbonising the environment.
But pride quickly turned to disappointment for Mr Baxter, visiting professor of chemical engineering at Strathclyde University and a retired technical director at Genesis Oil and Gas Consultants.
Mr Baxter said he had been "pushing" the climate agenda. His proposals included introducting mandatory undergraduate, chemical engineering courses specifically focusing on climate management.
But Mr Baxter said his suggestions were continually "watered down" and branded IChemE's failure to use the word "climate" in its Strategy 2024 document "lamentable".
Whilst accepting that some very good carbon and emissions management work is being undertaken by IChemE working groups, he said the institution's corporate message was "dreadfully weak".
Jarka Glassey, chair of IChemE's learned society committee, insisted the organisation was committed to combating climate change.
Prof Glassey said: "Climate change will be a key focus for the Learned Society Committee under its priority area of responsible production, which also incorporates addressing waste minimisation, environmental protection, and process safety.
"As part of IChemE's Strategy 2024, we are developing insight and opinion, and providing technical leadership in addressing the UN's Sustainable Development Goals, which include addressing climate change, responsible production and consumption, and developing affordable and clean energy.
"We are also aiming to work with our fellow professional engineering institutions on addressing the Grand Challenges for Engineering, which include developing and commercialising carbon sequestration, affordable solar power and nuclear fusion.
She added: "IChemE and its members are proactively providing meaningful, evidence-based contributions to these areas through government reviews, consultations and through producing resources to share knowledge and experiences to address these areas.
"Recent examples include producing a case study series and a good practice guide to support chemical engineers in implementing energy and resource efficiency in their organisations.
"We have also established a BioFutures Programme which has explored the challenges surrounding process engineering moving beyond fossil feedstocks, as well as opportunities for future developments. IChemE members have also produced a report giving the chemical engineers' perspective on the challenges in delivering carbon capture and storage on a commercial scale and possible solutions.
"This also led IChemE Fellow and Past President, Geoff Maitland, to contribute to a UK Government CCUS taskforce from which the Government produced its action plan for mitigating climate change."
Recommended for you

St Fergus operator px Group appoints new chief growth and innovation officer