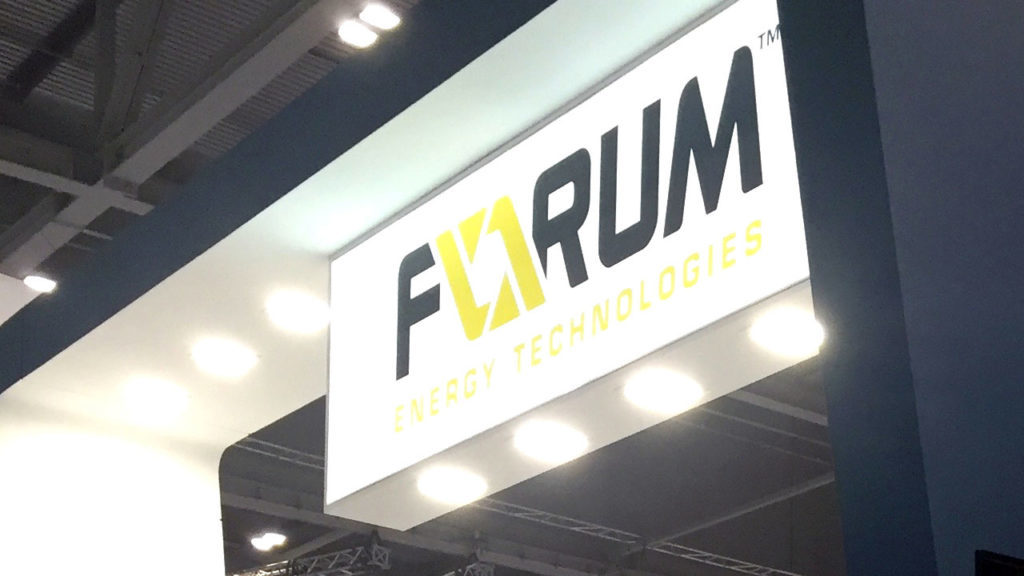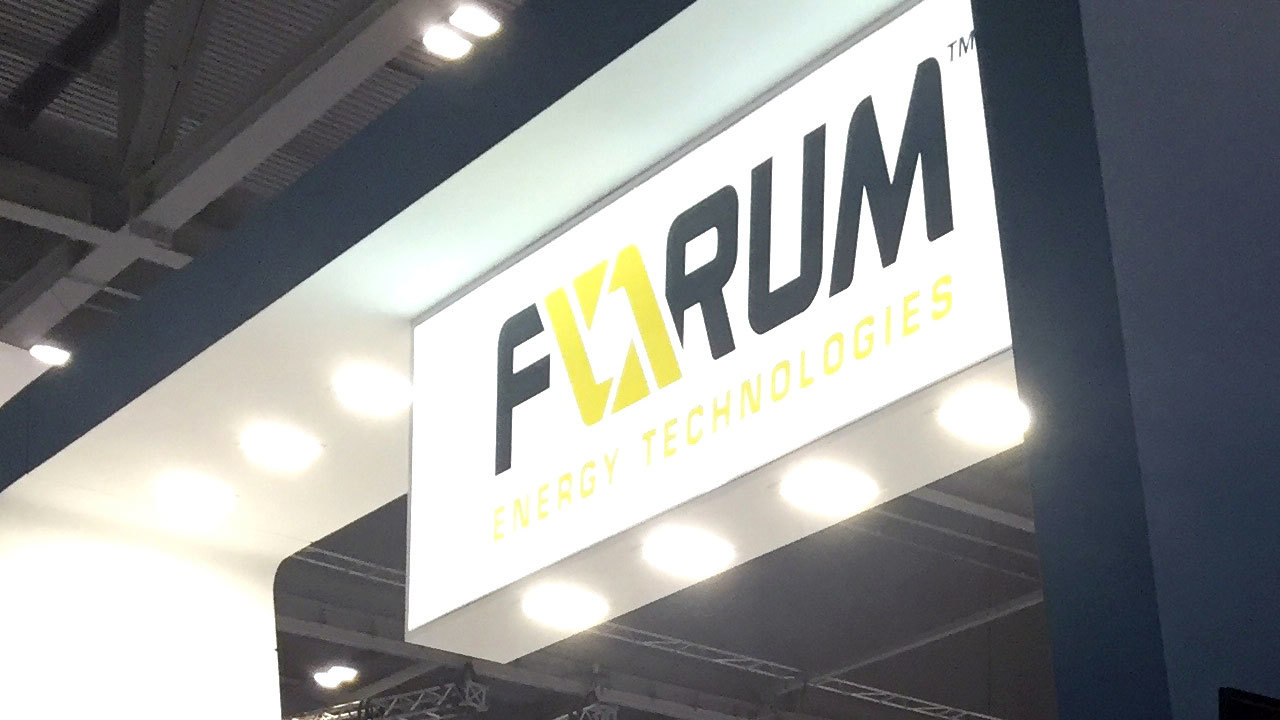 Forum Energy Technologies has secured an order to supply a light work-class remotely operated vehicle (Rov) to support Amundsen Science's Arctic scientific research activities.
The vehicle will be installed on board the Canadian research icebreaker CCGS Amundsen and will support the exploration of Arctic and sub-Arctic seafloor eco-systems.
Equipped with 85 scientific systems, the CCGS Amundsen gives Canadian researchers and their international collaborators unprecedented access to the Arctic Ocean.
Since 2003, the vessel has spent more than 2,100 research days at sea and accommodated more than 1,700 scientists, technicians, students, and professionals from more than 20 different countries.
Forum's Sub-Atlantic Comanche Rov system was selected due to its high thrust-to-drag ratio enabling it to operate in strong currents.
The Rov is equipped to a high specification with two seven-function manipulator arms for complex underwater procedures.
It also has precision positioning and navigation systems, cameras, lighting and sonars for low visibility operations.
The new asset will replace the organisation's Super Mohawk Rov, which was also supplied by Forum.
Kevin Taylor, Forum's vice-president – subsea vehicles, said: "Forum has a strong reputation around the world for manufacturing high-quality, robust Rovs and associated auxiliary products for the oil and gas, renewables, defence, aquaculture and mining industries."
Recommended for you

Exclusive: 20 Winners unveiled for £10m NZTC net zero tech competition