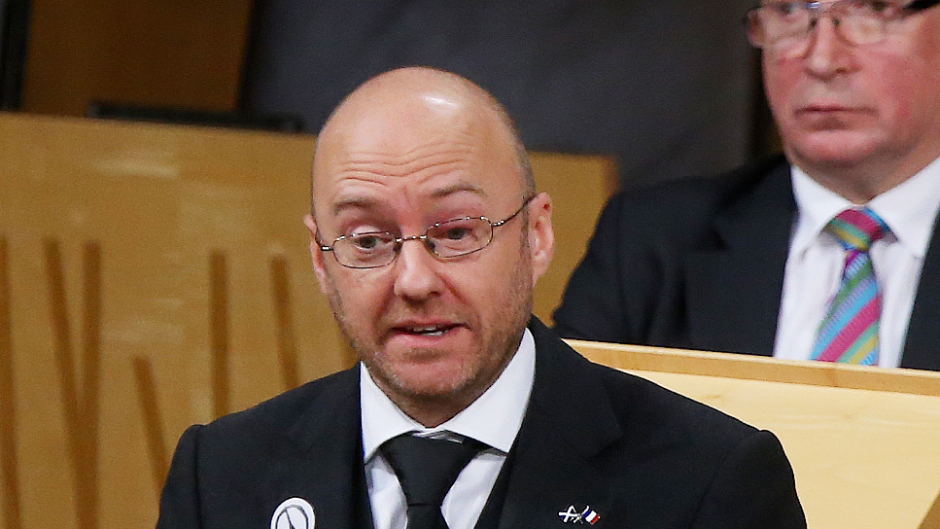 The Scottish Green Party has warned that the UK Government's appointment of Alok Sharma as minister for the COP26 UN climate summit is a threat to meaningful climate action.
Alok Sharma was yesterday promoted from international development to become the new business secretary, replacing Andrea Leadsom, as part of Prime Minister Boris Johnson's cabinet reshuffle.
And he will also be minister for the COP26 summit, due to take place in Glasgow in November. He replaces Claire O'Neill in that role.
Read also: Claire O'Neill tells of sadness at losing climate talks presidency
Scottish Greens Co-Leader Patrick Harvie MSP said: "The decision to put COP26 in the hand of the business secretary, a man who has repeatedly voted against climate action, confirms the worst expectations of Boris Johnson's government.
"They see this conference as an opportunity to sell UK Plc, rather than a moment to face the need for deep economic change in the face of a global emergency.
"Alok Sharma could not be more representative of the hard right, business-as-usual agenda which has brought the world to the brink of a crisis.
"If COP26 is to result in anything meaningful, it will require the progressive voices around the world to take the initiative. The UK is clearly not one of them."
Recommended for you

Sunak eyes U-Turn on onshore wind as Tory divisions grow