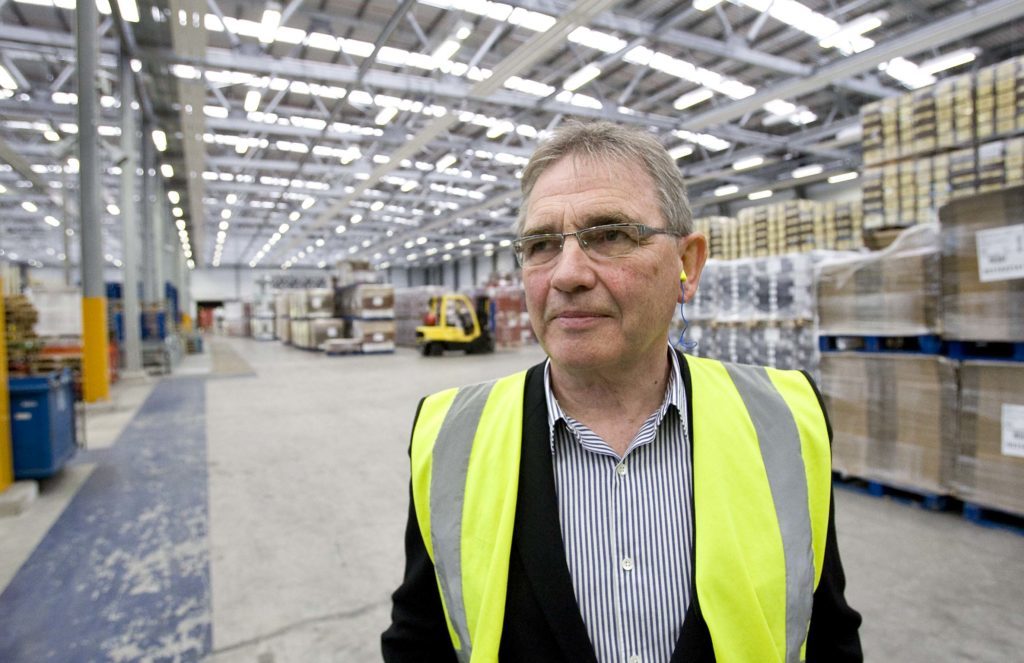 A new "taskforce" of pro-Union business leaders, politicians and public servants aims to make the case for Scotland remaining part of the UK.
Boasting more than 20 members, the new advisory council includes former energy minister Brian Wilson, Aberdeen Lord Provost Barney Crockett and ex-Tory MEP Struan Stevenson.
Also on the taskforce – whose launch by Scottish Business UK as part of its campaign against another referendum on independence coincides with polls showing rising demand for the country to follow its own path – are Richard Marsh, the Aberdeenshire-based founder and former managing director of underwater technology specialist Tritech, ex Scottish Enterprise chief executive Jack Perry, former north-east Tory MP Colin Clark, care homes boss Robert Kilgour and Amanda Harvie, who was chief executive of Aberdeen and Grampian Chamber of Commerce from 1999 to 2003.
Mr Kilgour, SBUK's founder and chairman, said: "We are bringing together a formidable pool of business talent to form SBUK's new advisory council. I look forward to working with the new team to shape our campaign clearly and forcefully in the year ahead."