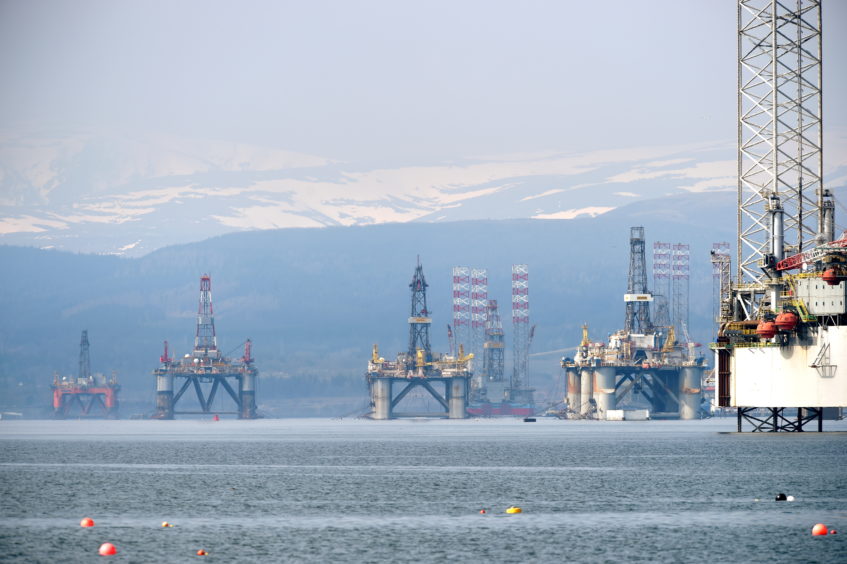 The UK Home Office considered putting asylum seekers on decommissioned North Sea oil platforms for "processing", a news report said.
The idea was discussed at a Whitehall brainstorming session but ministers decided it was a "no go", according to The Times.
Government officials are reportedly considering other options, like islands off Scotland, disused ferries and far-flung, overseas British territories, the report said.
First Minister Nicola Sturgeon said on Twitter that attempts to process migrants on Scottish islands would be met with the "strongest possible opposition".
They can rest assured that any proposal to treat human beings like cattle in a holding pen will be met with the strongest possible opposition from me. https://t.co/qhfxQMSRxG

— Nicola Sturgeon (@NicolaSturgeon) October 1, 2020
The Times cited an industry source as saying the oil platform proposal was "bonkers", due to the age of the installations and their distance from the shore.
Joe Leask, decommissioning manager for Oil & Gas UK, told The Times that the tops of platforms had occasionally been reused at other oilfields and that some structures could potentially be adapted to house other industrial facilities.
Mr Leask was quoted as saying those repurposing options were "a lot more realistic than other uses like museums and hotels", which "would be unlikely to happen due to practicalities and cost".
A No 10 spokesman told The Times: "We are developing plans to reform our illegal migration and asylum policies so we can keep providing protection to those who need it while preventing abuse of the system and criminality, which, as we have seen with the rise in gang-facilitated Channel crossings, is a problem.
"As part of that work, we have been looking at what a whole host of other countries do to inform a plan for the UK."
Recommended for you

UK government says lack of supply flexibility could leave gas system "exposed"