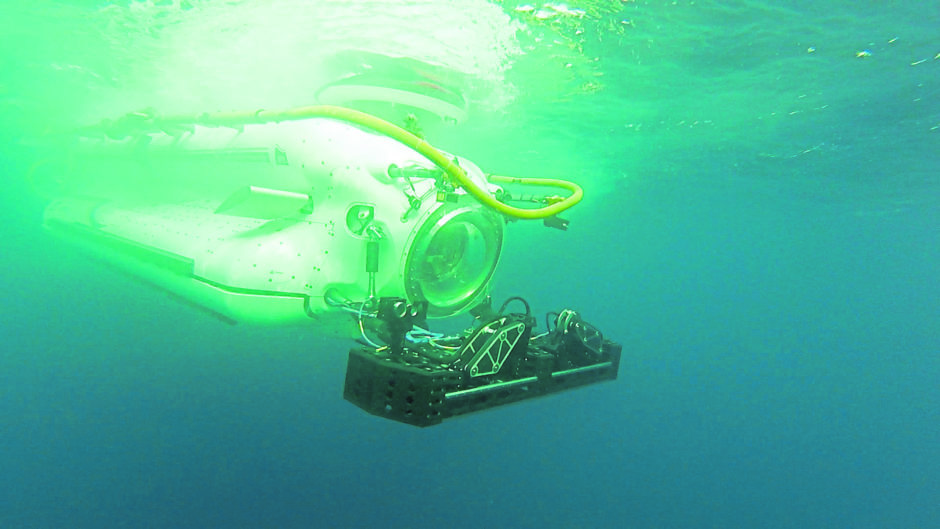 Scottish subsea company JFD has projects in the US defence sector in its sights after launching a new business to focus on growth in the Americas.
JFD said yesterday the establishment of JFD North America gave it better access to US Department of Defence contracts, including those from the US Navy, special operations and other parts of the military that have "interest in the underwater
domain".
Managing director Danny Gray added: "The United States of America and the wider Americas region are of great importance to JFD, and the establishment of a dedicated office through JFD North America allows us to bring our three decades of underwater domain expertise to the market.
"JFD North America will have a US presence that allows for direct and local contact with its customer base.
"This is a major investment and commitment to providing support and services to the US Department of Defence."
The new subsidiary – headquartered in Reston, Virginia – will be supported by JFD's long-term partner in the US, Chase Defence Partners (CDP).
JFD said CDP had a "strong core competency" in US defence projects, as well as the American military's requirements for underwater systems and surface support activities.
The new business will also be supported by US Special Operations Command business development lead Jim Emmert and JFD submarine rescue global technical authority Greg Cotten, based in San Diego.
JFD described itself as an "industry leader in the maritime domain", and in the development and delivery of special operations capability.
The company added: "JFD's portfolio and expertise is offered through JFD North America in the areas of maritime mobility, advanced diving and life support, specialised maritime extraction and submarine rescue."
In addition, JFD North America aims to establish a "support, sustainment and training capability" that will give US defence clients "direct and immediate" assistance.
JFD is a division of marine services group James Fisher and Sons (JFS) and operates globally from locations including its registered office in Westhill, Aberdeenshire.
The company was created in 2014 through the merger of James Fisher Defence and Westhill-based subsea equipment specialist Divex.
The business also includes the National Hyperbaric Centre, in Aberdeen, which Cumbria-based JFS acquired in 2015 in a deal that was said at the time to be potentially worth £4.5 million.
Announcing its presence to potential customers in the US market, JFD North America has said it offers "industry-leading life cycle management, global logistic support and focused training".
It added: "Maintaining peak readiness in today's uncertain geopolitical climate is a necessity."
JFD's attempt to muscle in on lucrative American military contracts comes just a few weeks after Serco – the diversified outsourcing company behind NorthLink Ferries and Caledonian Sleeper trains – announced it had snapped up a Virginia-headquartered firm, Whitney, Bradley and Brown, to give it a strong platform "from which to address all major segments of the US defence services
market".
Recommended for you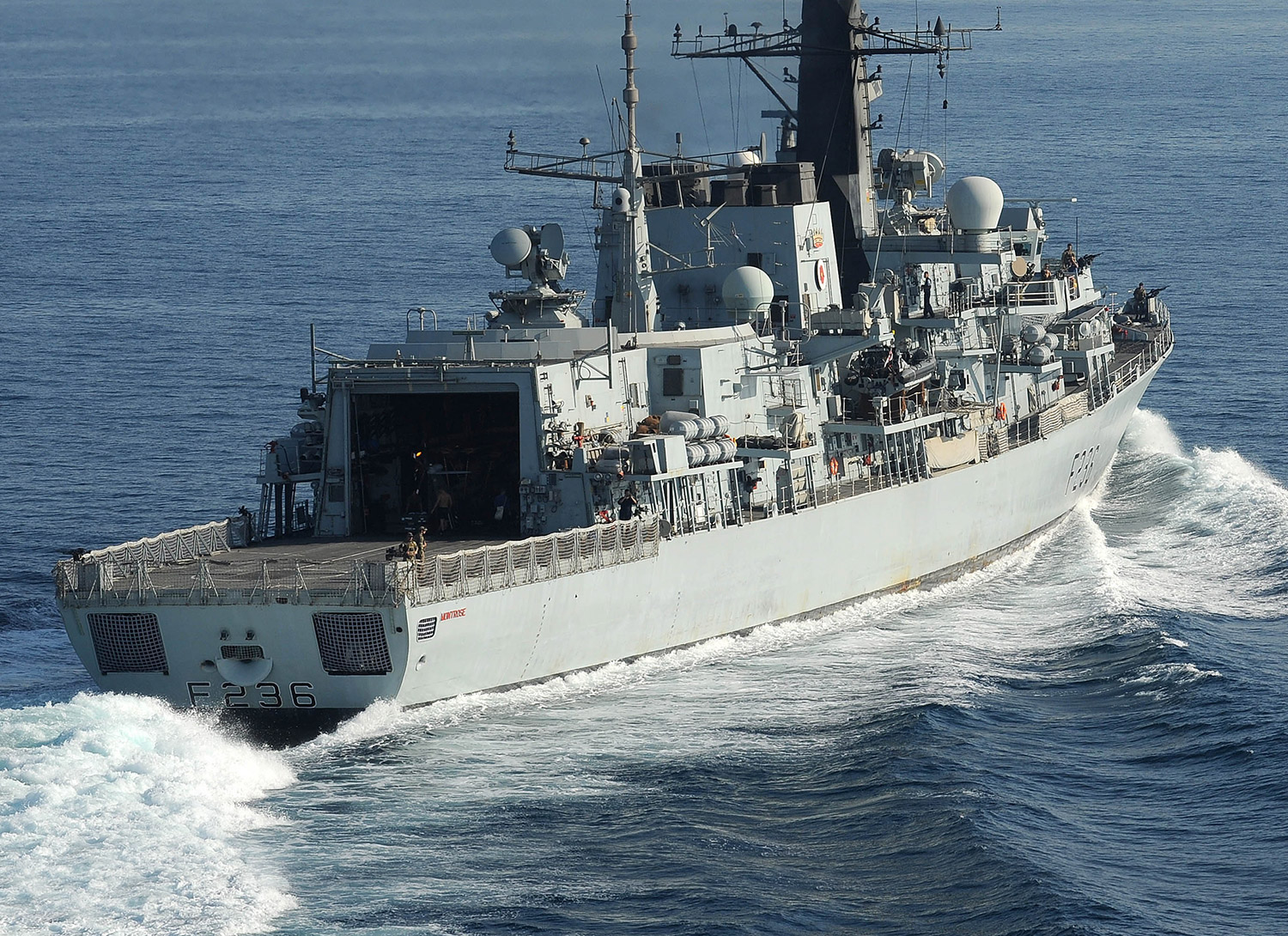 UK oil sector 'engaged' with government as Norway prepares for Russian spies