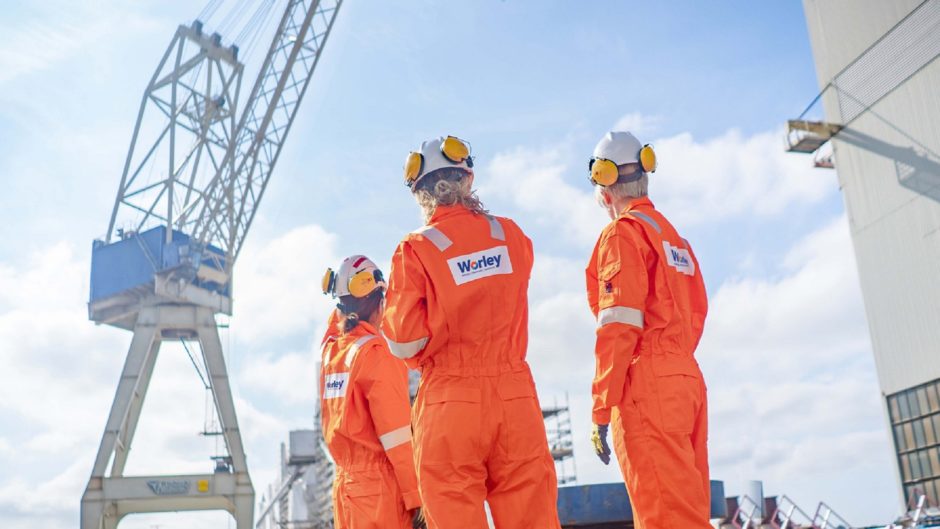 Worley has sold its public infrastructure advisory business Capital Projects Advisory (CPA) for $48 million to SA Management Pty (TSA).
TSA is a project services consultancy focused on critical infrastructure and property projects across Australia and New Zealand.
CPA was a small part of Worley's Advisian consulting business, specialising in capital project delivery within the public infrastructure sector.
It has about 110 staff members in Australia and New Zealand.
Worley said Advisian continued to be an important part of its growth strategy.
Chief executive Chris Ashton said: "The sale supports Worley's continued investment in our strategic growth areas to accelerate our role in supporting customers on their energy transition, sustainability and digitalisation journey."
Recommended for you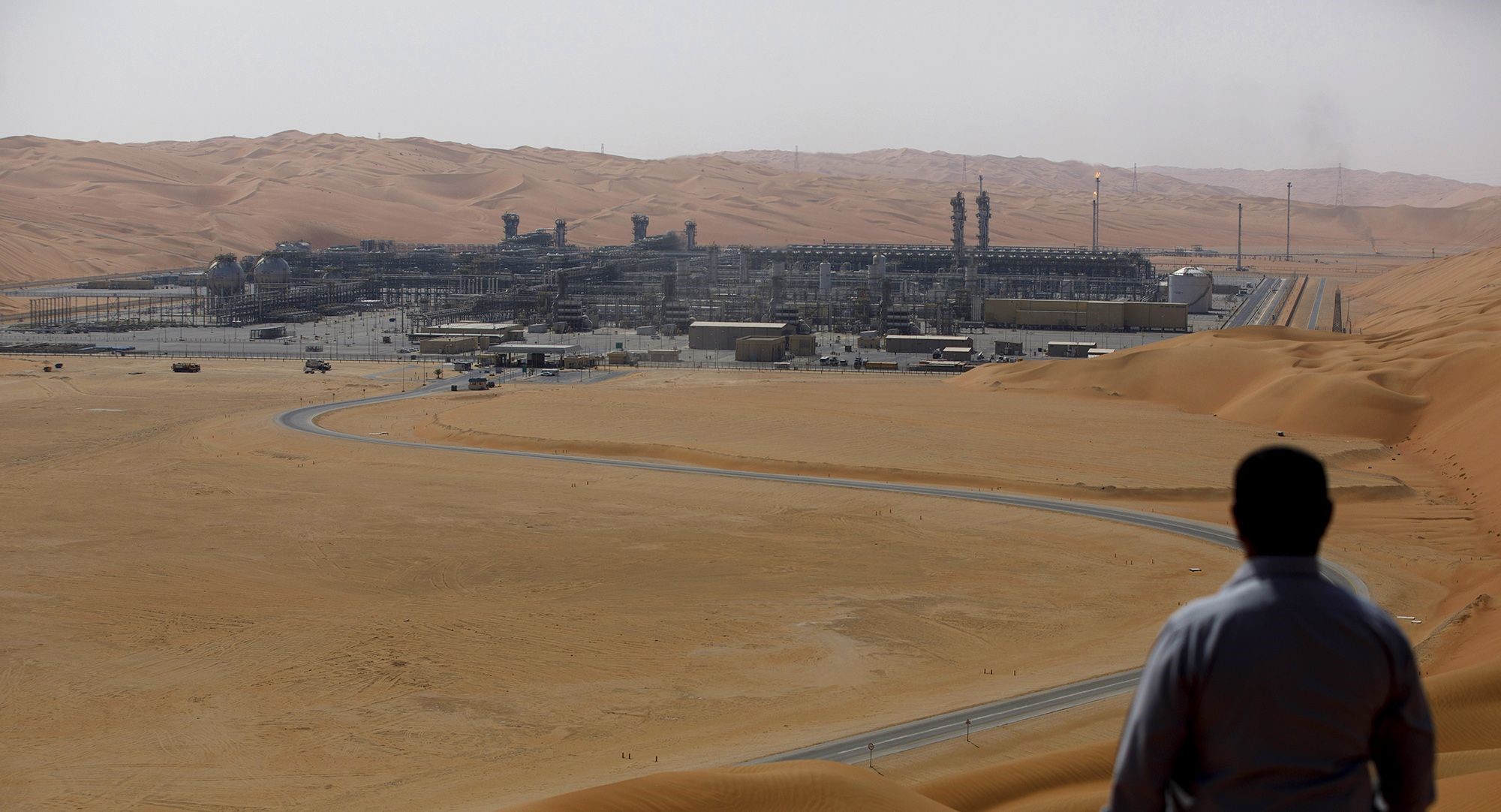 Worley takes Aramco shale gas award