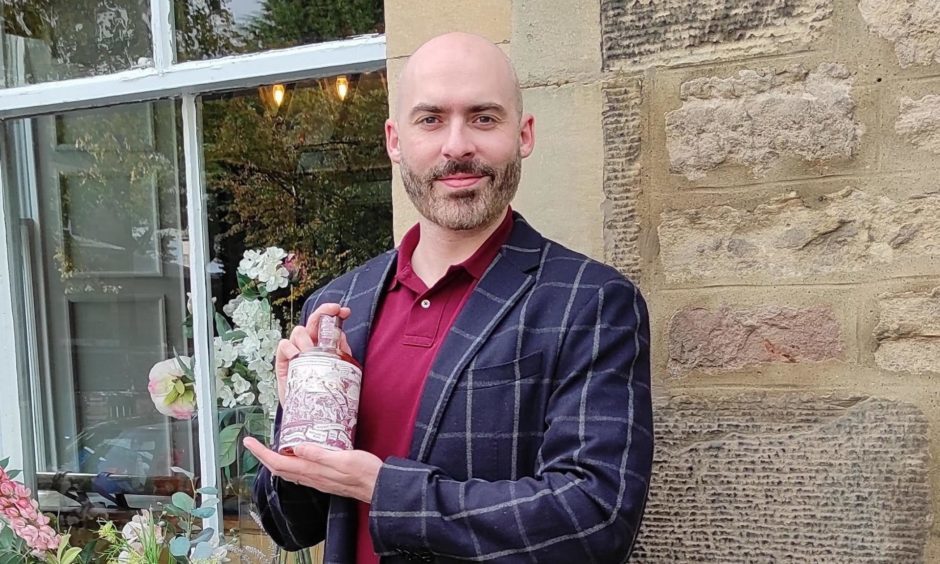 A Scottish oil and gas worker who hails from Aberdeen has launched his own rum brand which is made in the local area.
Starting his business, Cabezon Beverage, during a global pandemic, David Smith says the idea for the rum brand first came around at the tail end of 2019 and was incorporated in December that year.
Launched in October 2020 when the first products were bottled, David had been working away, perfecting his rum recipe and branding before unleashing the product to the masses.
Originally from Aberdeen, the oil and gas professional who works ad hoc was inspired by his time living in Barcelona, Spain, from 2010 to 2015, to make his own rum after falling even more in love with the drink which is very popular in the European country.
Now residing in Edinburgh after a short stint in the north-east in 2015, David has been recently joined by his friend, Fraser Graham from Kintore, Aberdeenshire, to embark on the next steps of the company's rum journey.
Read the full story here