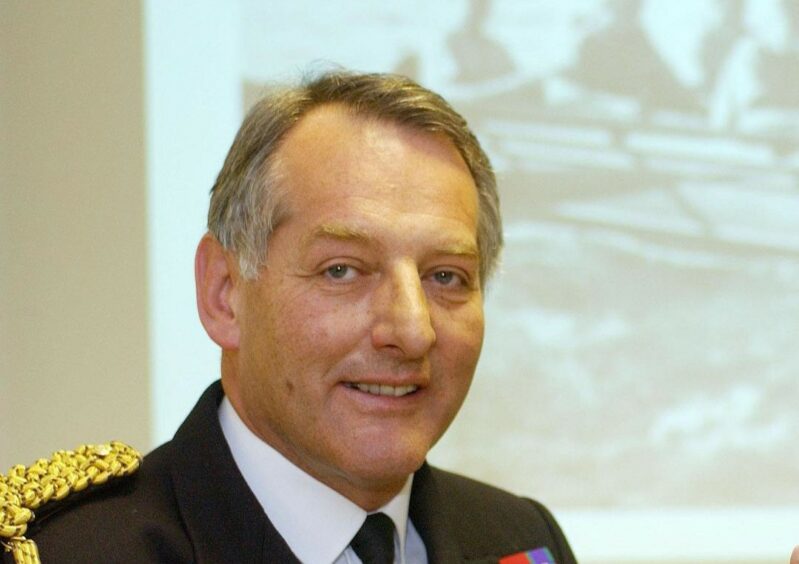 Infrastrata has added Sir Jonathan Band, the former First Sea Lord and chief of staff at the Royal Navy, to its board of directors.
The company owns the Harland and Wolff shipbuilders and recently acquired two of the sites of the collapsed Scottish wind manufacturer BiFab.
Infrastrata said Sir Jonathan, who has held numerous positions with Lockheed Martin, Babcock International, Survitec and others since retiring from the Navy, will formally join the board as a non-exectuvie director by the end of this month.
The firm, which focusses on markets including shipbuilding, oil and gas and renewables, hailed the UK Government's announcement last year that it would boost defence spending by £16.5bn, saying it would help create a "renaissance" for UK shipbuilding including at the Harland and Wolff sites.
Chairman Clive Richardson said: "I am very pleased that Sir Jonathon has agreed to join the InfraStrata board.
"With this appointment, the Board of InfraStrata will now consist of three non-executive directors and two executive directors, each one with significant experience in our key growth sectors.
"Sir Jonathon brings with him several decades of experience in the defence and wider marine markets. I look forward to working very closely with Sir Jonathon and for him to become an integral part of our Board as we move the business forward."