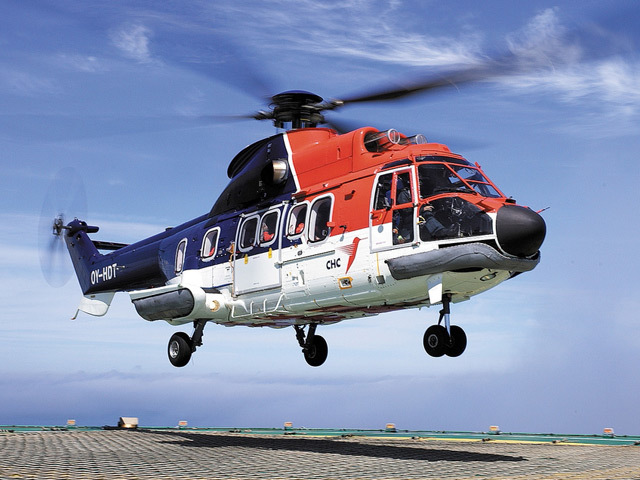 A number of safety concerns have been raised regarding the Super Puma type at the centre of the latest North Sea tragedy, the Press and Journal can reveal.
Safety records from the European Aviation Safety Agency (Easa) show that a series of problems have been flagged up to operators about the AS332 L2 in recent years.
Problems with evacuation windows and corrosion on crucial control cables were among the concerns.
Aviation experts told Eurocopter bosses in 2009 that they must improve monitoring and warning systems on their aircraft after the main rotor gear failed on a fatal flight.
Sixteen men were killed when the Flight 85N plunged into the sea off the coast of Peterhead without warning.
Since then, the model has been subjected to vigorous inspections.
In the most recent safety alert, in June this year, the Easa raised concerns about corrosion on cables linked to the tail rotor.
And in March, engineers warned Eurocopter that hydraulic fluid leaks could lead to the loss of the helicopter.
"This condition, if not detected and corrected, could lead… to loss of hydraulic systems and consequent loss of the helicopter," the alert said.
Following two ditchings in the North Sea last year, an alert was issued in November for all Super Puma types – including the A332 L2 – about cracks affecting the lower vertical shaft in the gear box.
In October 2012, it was discovered that welding beads were also missing on the rear of a pilot seat.
"This condition… could lead to pilot injury in case of helicopter hard landing following an emergency," the alert said.
Concerns were also raised in August 2012 when – during routine tests – engineers had problems jettisoning windows which would be crucial for workers to escape in the event of a ditching.
Sealant was stopping the panels from releasing properly, which the Easa warned could "affect the evacuation of passengers in the event of an emergency situation."
That year a problem was also found with a power unit installed on some AS332 L2s, which cause the "complete loss of radio communication systems".
Recommended for you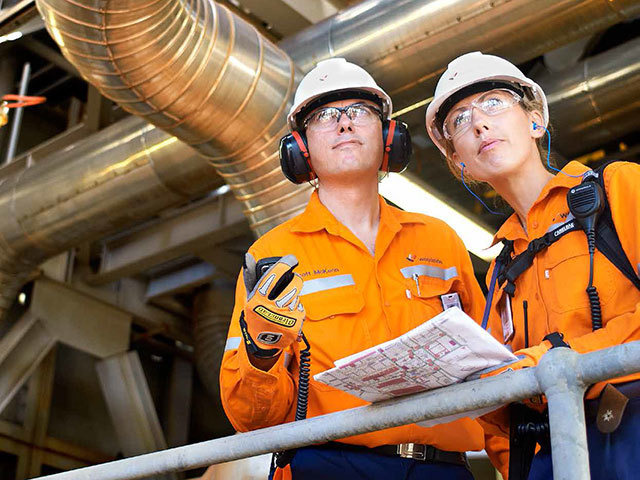 Australian union flags safety concerns at Woodside platform