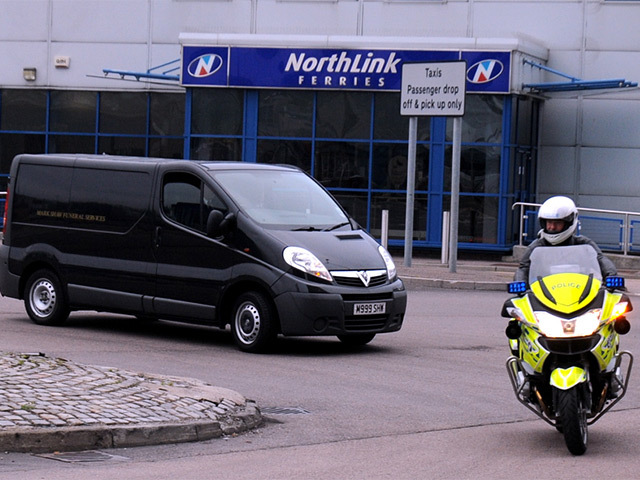 The bodies of three of the four oil workers who died after their helicopter plunged into the North Sea on Friday night have been returned to the mainland.
A passenger ferry carrying the bodies arrived at Aberdeen Harbour early this morning, with the fourth body due to arrive in Aberdeen tomorrow.
Sarah Darnley, 45, from Elgin, Gary McCrossan, 59, from Inverness, Duncan Munro, 46, from Bishop Auckland, County Durham, and George Allison, 57, from Winchester, Hampshire all lost their lives in Friday's tragedy after their Super Puma AS332 L2 crashed two miles off the Shetland coast.
Investigations are under way into what caused the CHC-operated helicopter to crash into the sea as it approached Sumburgh airport on the southern tip of the main island.
Read more:
Tributes paid to victims of Super Puma crash
Timeline: How the disaster unfolded
Poll: Should the Super Puma fleet be grounded?
Rescuers recovered three bodies in the aftermath of the incident and the fourth was removed from the wreckage yesterday.
It is hoped information on the helicopter's black box recorder will help establish the cause of the crash.
Super Puma flights to and from UK offshore installations have been suspended, prompting a meeting of oil and gas industry chiefs today to discuss the impact on platform workers.
Industry body Oil & Gas UK has arranged a meeting of operators and major contractors in Aberdeen today to discuss ways of minimising the impact of the grounding of flights on the offshore workforce.
Hundreds of workers are flown to and from oil platforms every day and there are concerns that the grounding of the Super Puma will cause a backlog of workers waiting to go on and offshore.
Recommended for you
X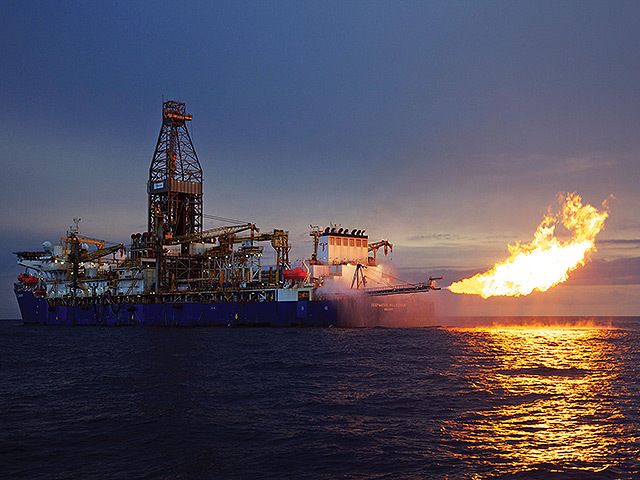 Anadarko nets $2.64billion after Mozambique stake sale to ONGC