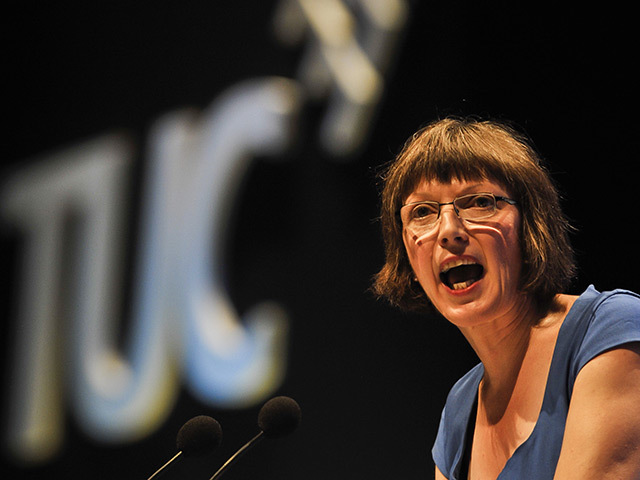 The Trades Union Congress passed an emergency motion yesterday calling for an independent public inquiry into helicopter safety in the North Sea.
Delegates at this week's conference in Bournemouth supported the demand for a full investigation after it was tabled by the offshore unions Balpa, Unite, RMT and the GMB.
The move follows the crash off Shetland last month in which four people died. That was the fifth incident involving Super Puma aircraft in the North Sea since 2009.
Frank Doran, Labour MP for Aberdeen North, has previously called for a probe similar to the Cullen inquiry into the Piper Alpha disaster.
The TUC motion said members were "appalled" there had been no fatal accident inquiry into the 2009 ditching which killed 16 people, and demanded a Cullen-style investigation into the causes of the incidents.
It added that all L2 Super Pumas remain grounded until declared fit and safe, that union members are supported if they refuse to travel in the Super Pumas, and that the helicopter operators and oil companies should invest in a new fleet.
Balpa – the British Airline Pilots Association – called for the inquiry to look at five key areas. The pilots want it to examine claims there has been "excessive competition in the helicopter marketplace resulting in low-cost operators being brought in" and if this has "prevented provision of the most modern equipment and adoption of best practice in training".
Other points included the oversight of the sector by the Civil Aviation Authority, the regulation of foreign operators, and approach facilities at Sumburgh Airport. In his speech to the TUC, Balpa general secretary Jim McAuslan said: "We believe something is wrong in the North Sea, but the sad truth is headlines pass, names and the hurt is forgotten, other than those who feel it most personally."
Unite, the UK's largest union, moved the emergency motion yesterday. Mark Lyon, vice-chairman of its national executive, said: "Our unions want a public inquiry – similar to the inquiry into the Piper Alpha tragedy 25 years ago.
"We want to know why these helicopters have had five incidents in four years. The only way for the industry to demonstrate that safety is of paramount importance is to hold an inquiry to get to the bottom of what happened, and we need to examine all issues connected to travel to and from work on helicopters."